Six Surprising Facts About Retirement Confidence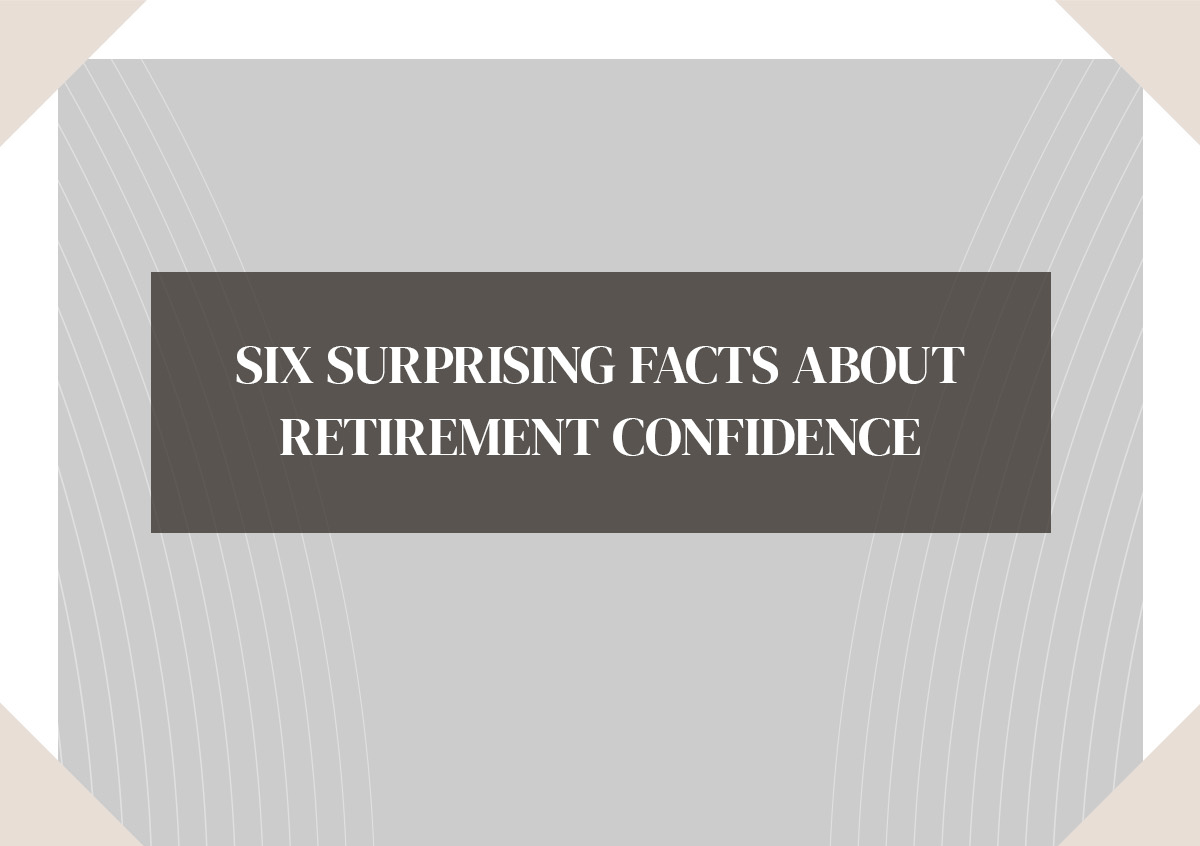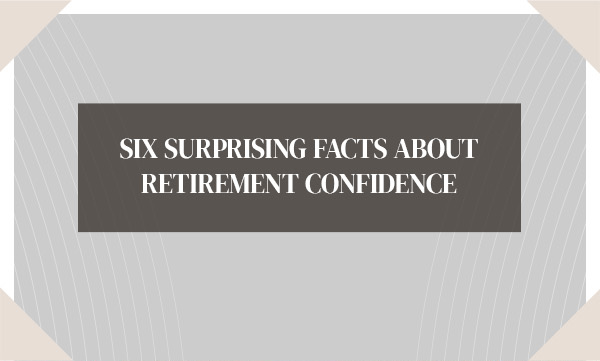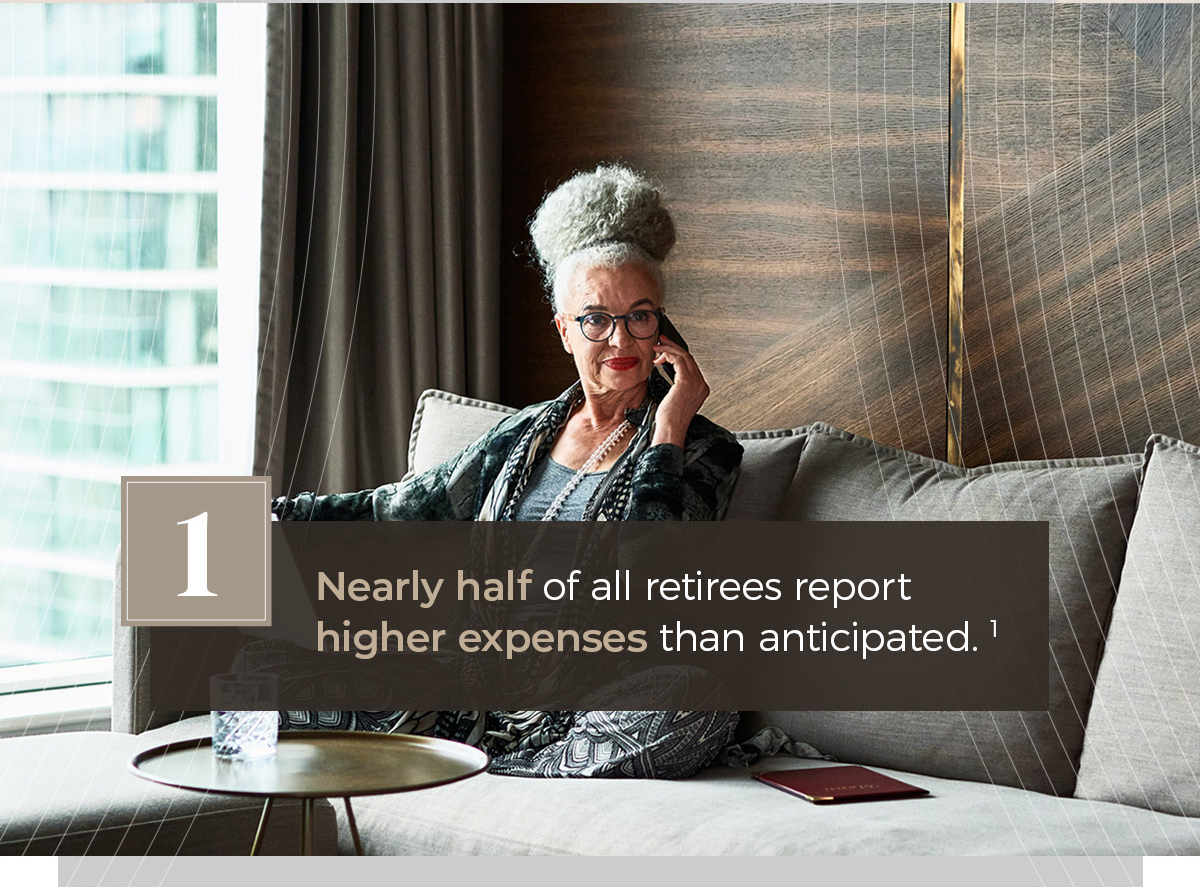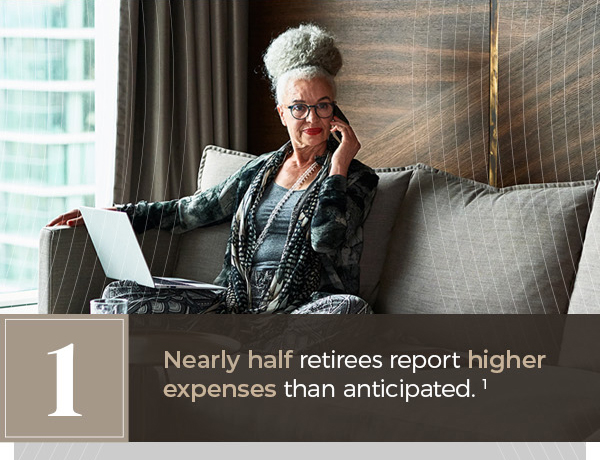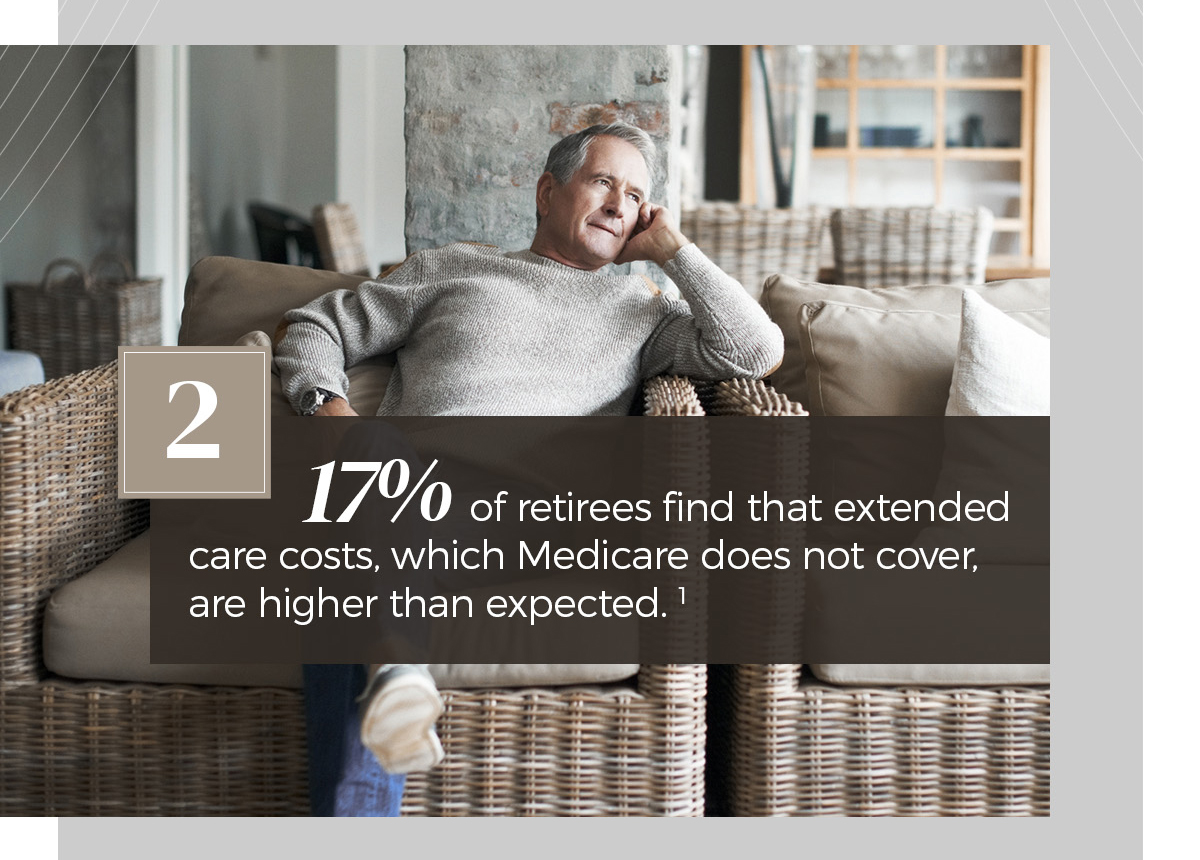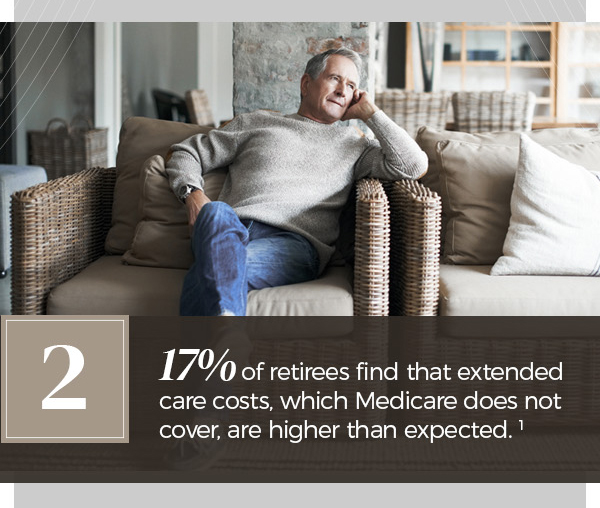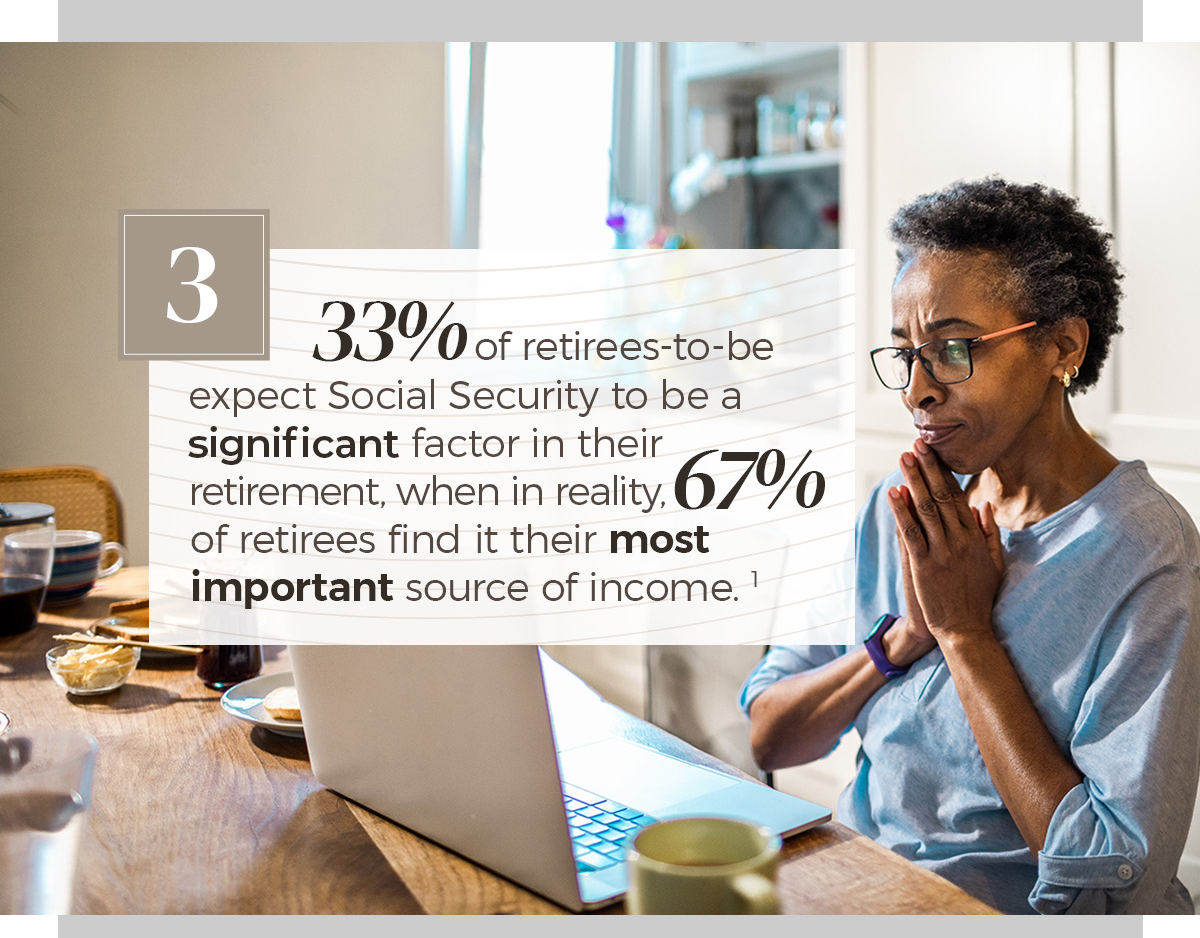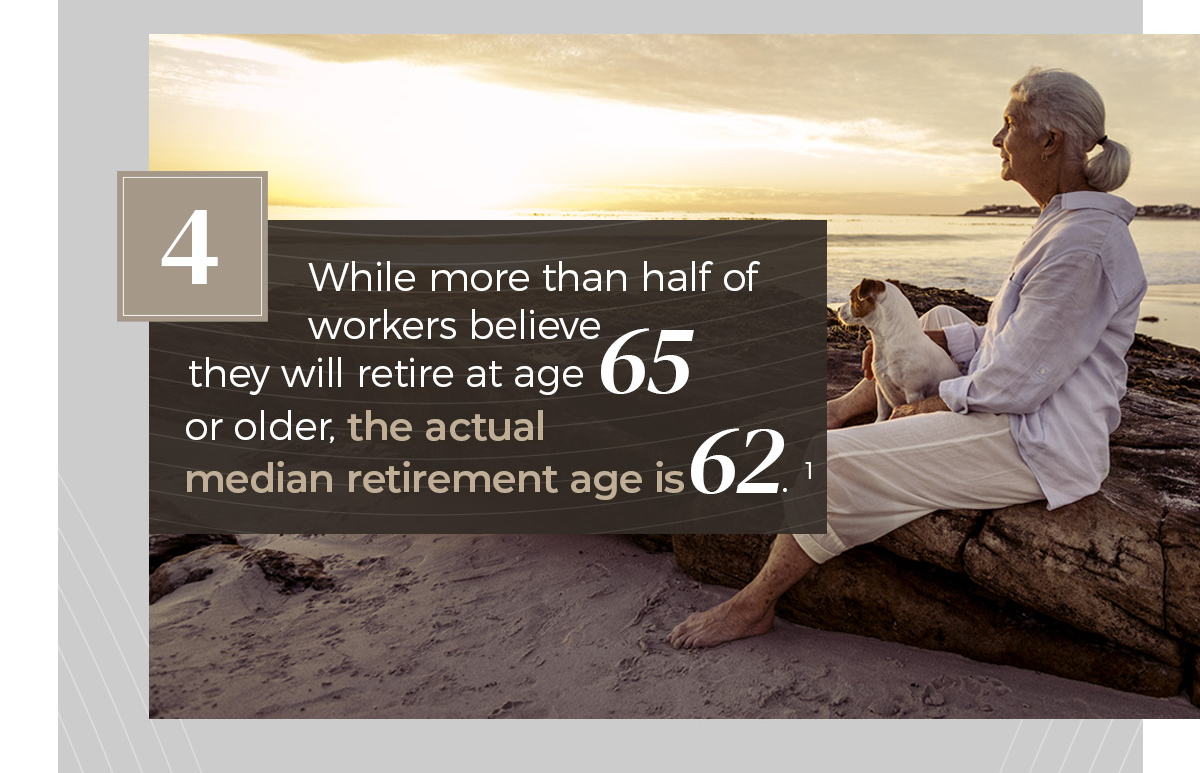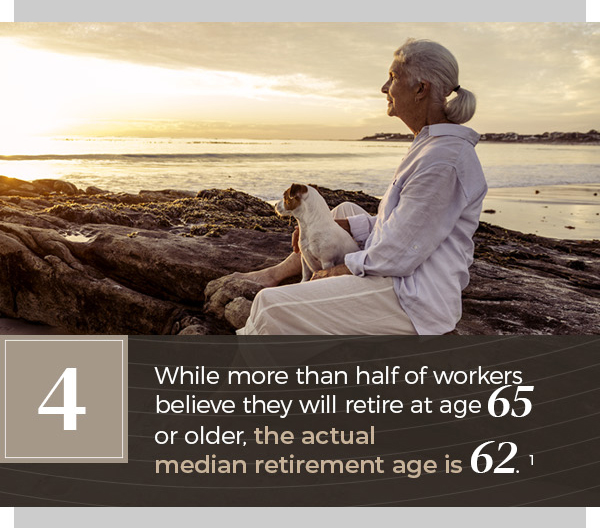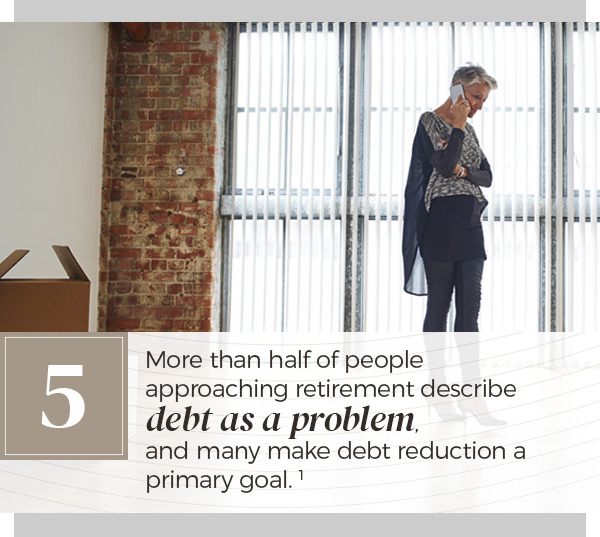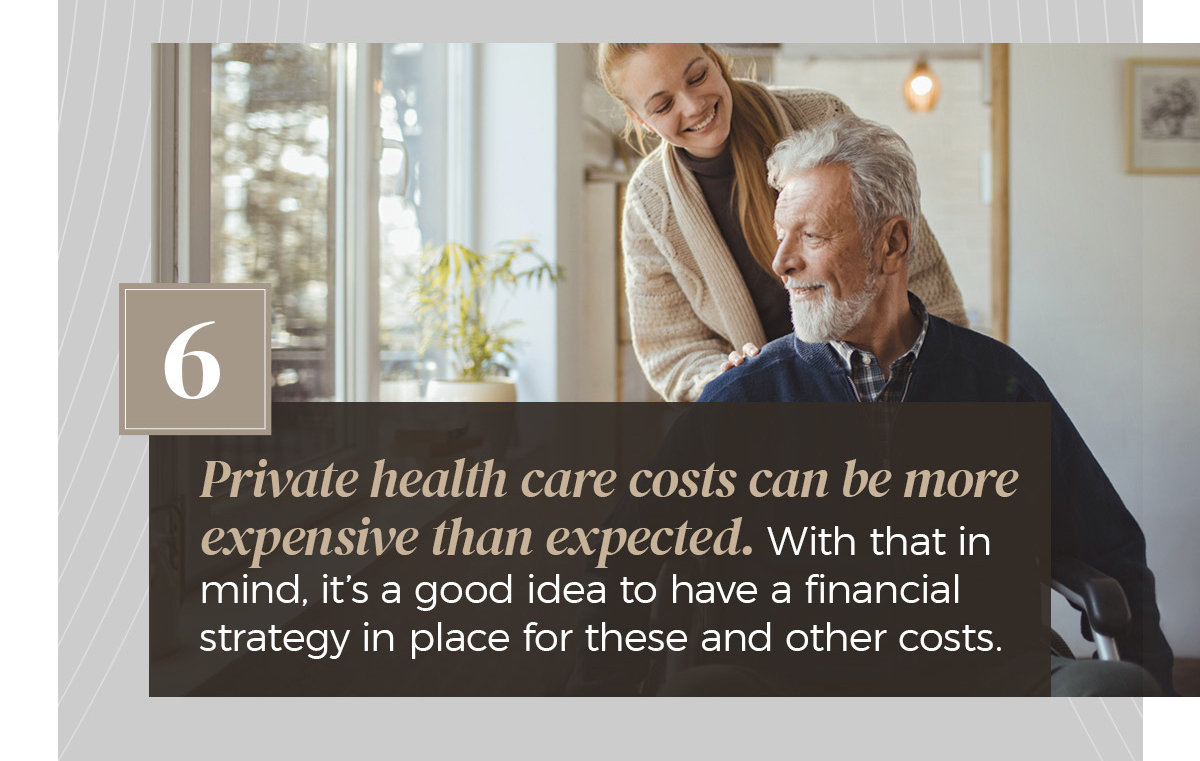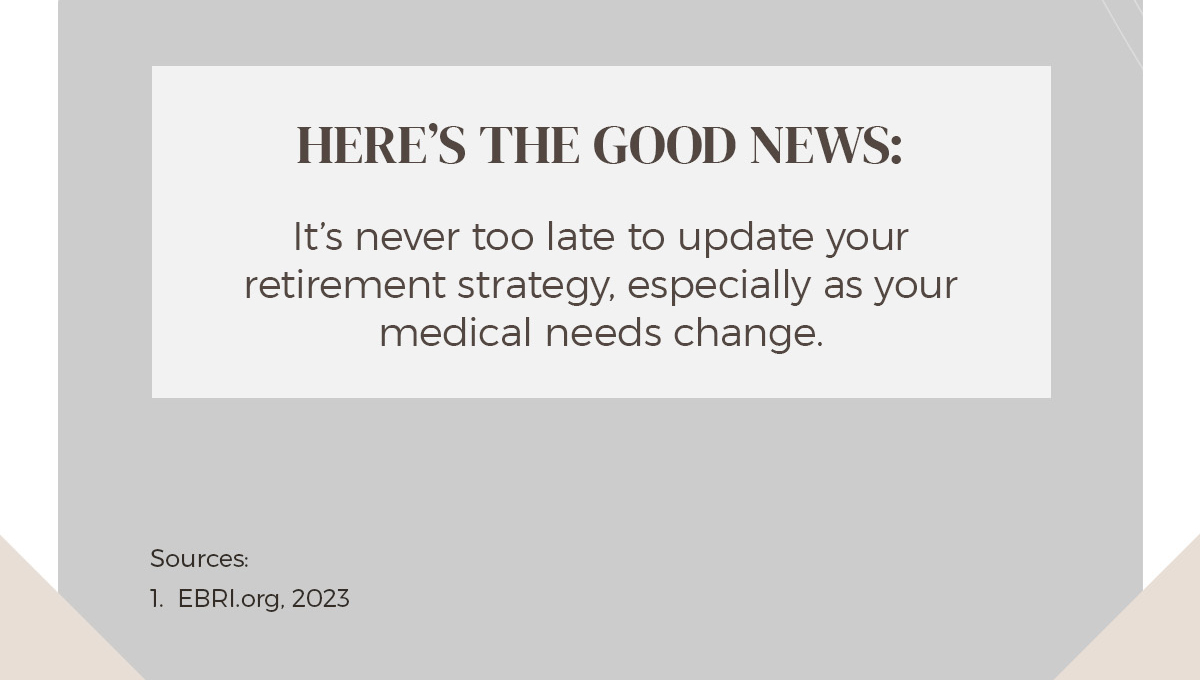 Related Content
Have you found yourself suddenly single? Here are 3 steps to take right now.
Diversification could mean the difference between financial success and failure.
Do you think of your spouse or life partner as your "better half"? If so, you know that your relationship is more than just two people meeting halfway. In a life partnership — and in the family that grows from it — the whole becomes greater than the sum of its parts.