Buying a Vacation Home? 5 Questions to Consider First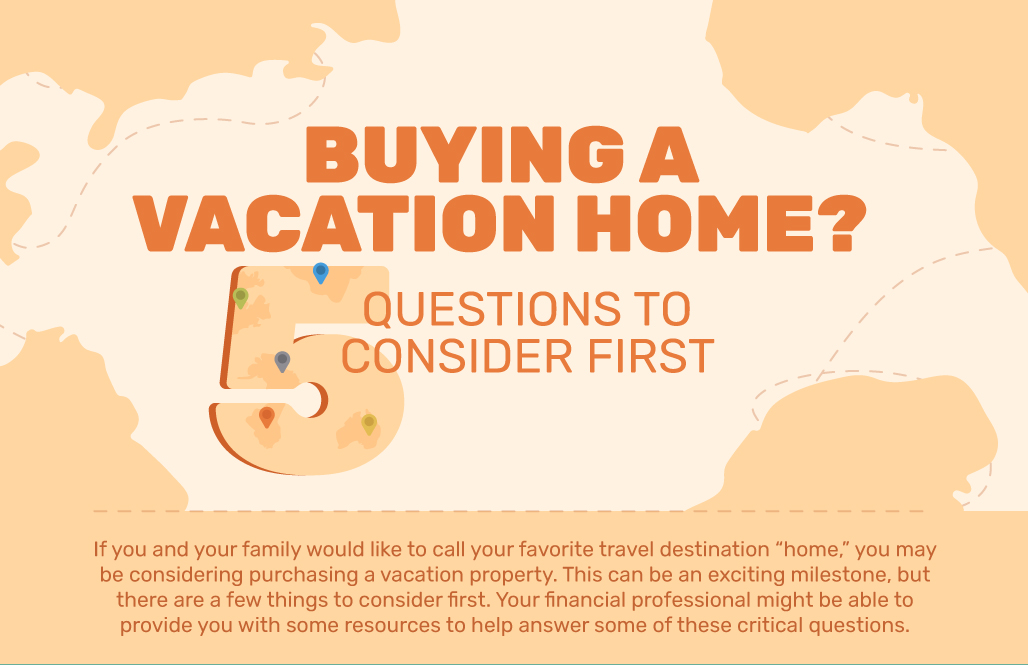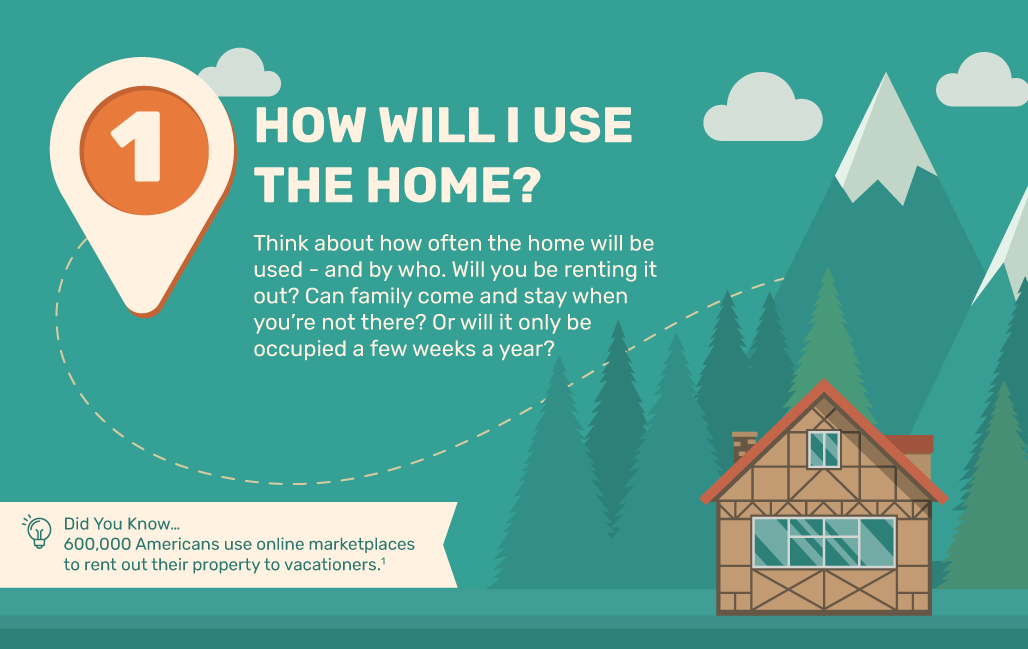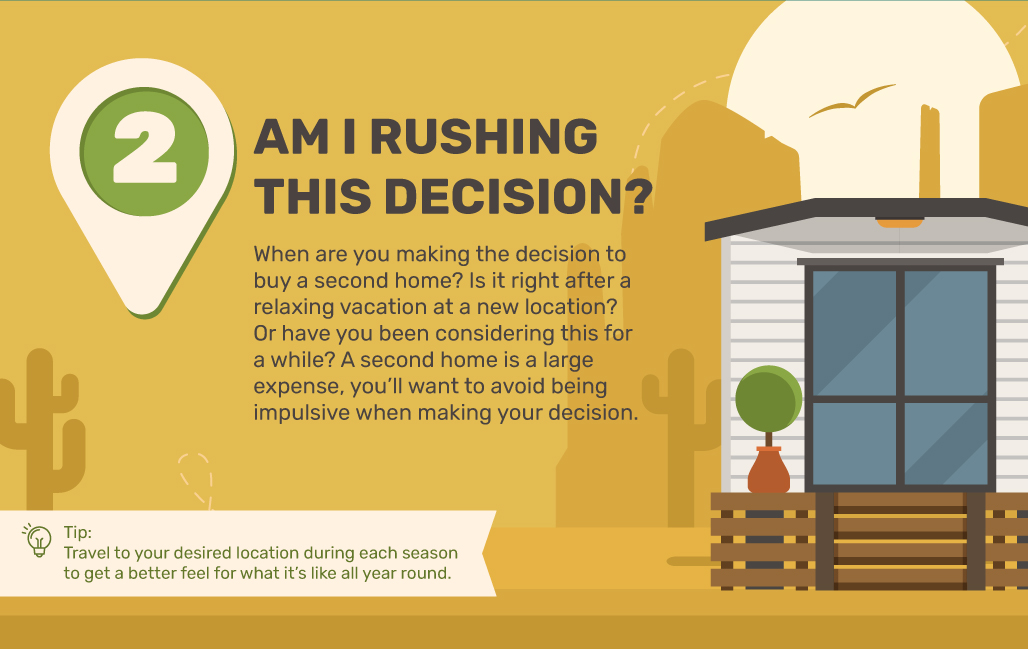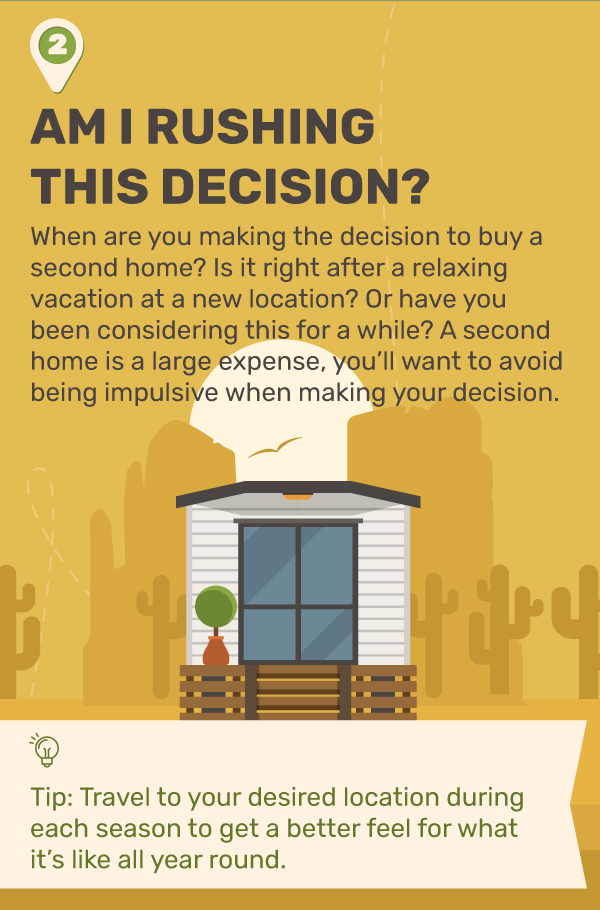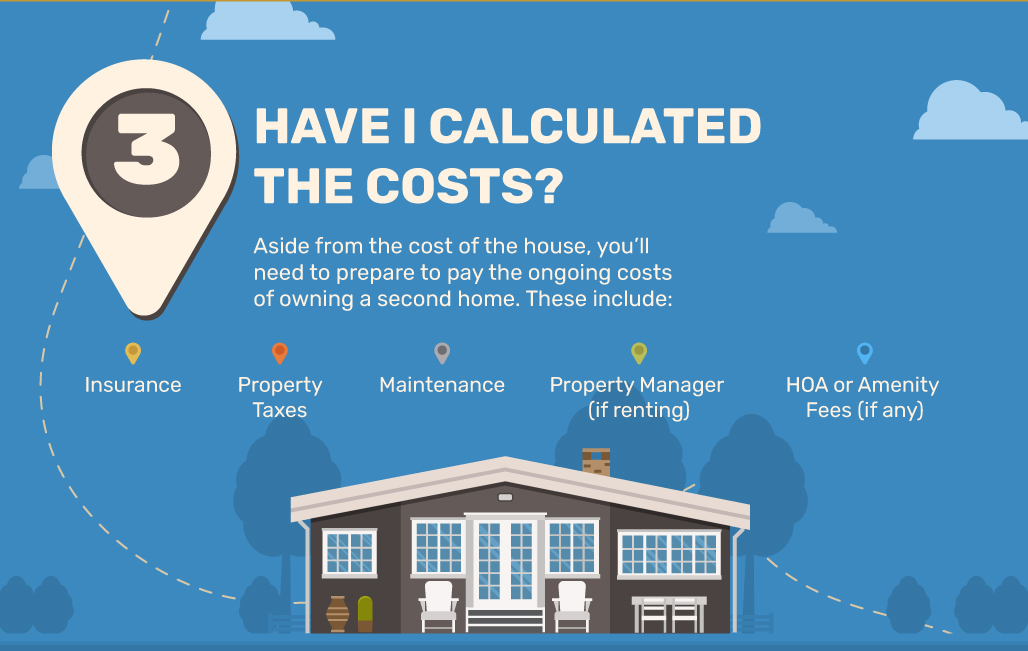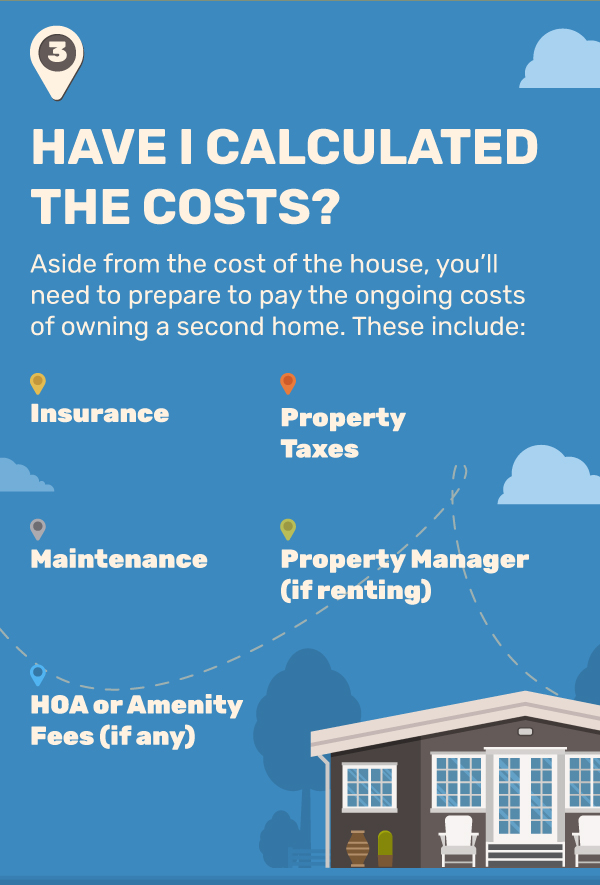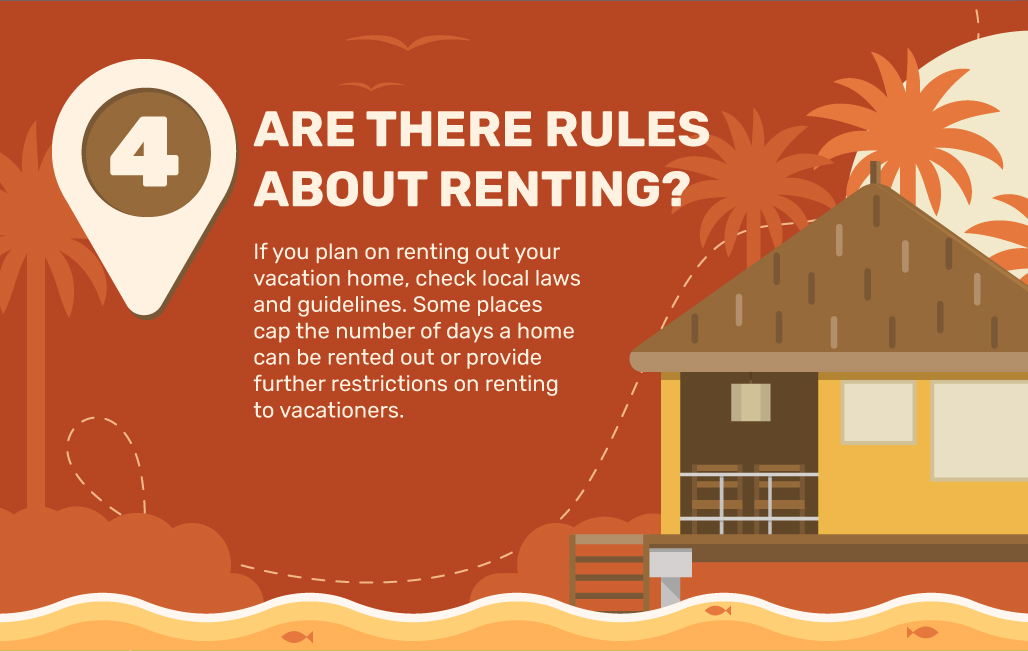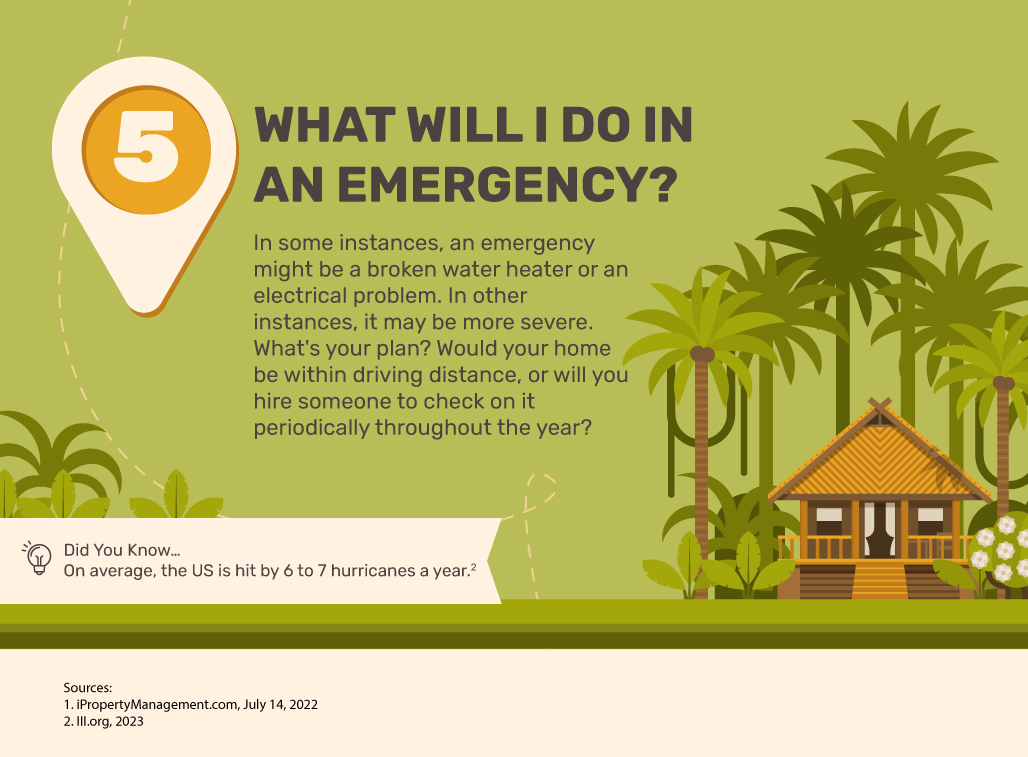 Related Content
The S&P 500 represents a large portion of the value of the U.S. equity market, it may be worth understanding.
Were you raised with the money taboo? Many people are taught from a young age not to speak openly and honestly about money, even with their loved ones. This might not seem like a big deal, but the money taboo has real consequences.
Tips on home-buying for Millennials.