A Meal for All Generations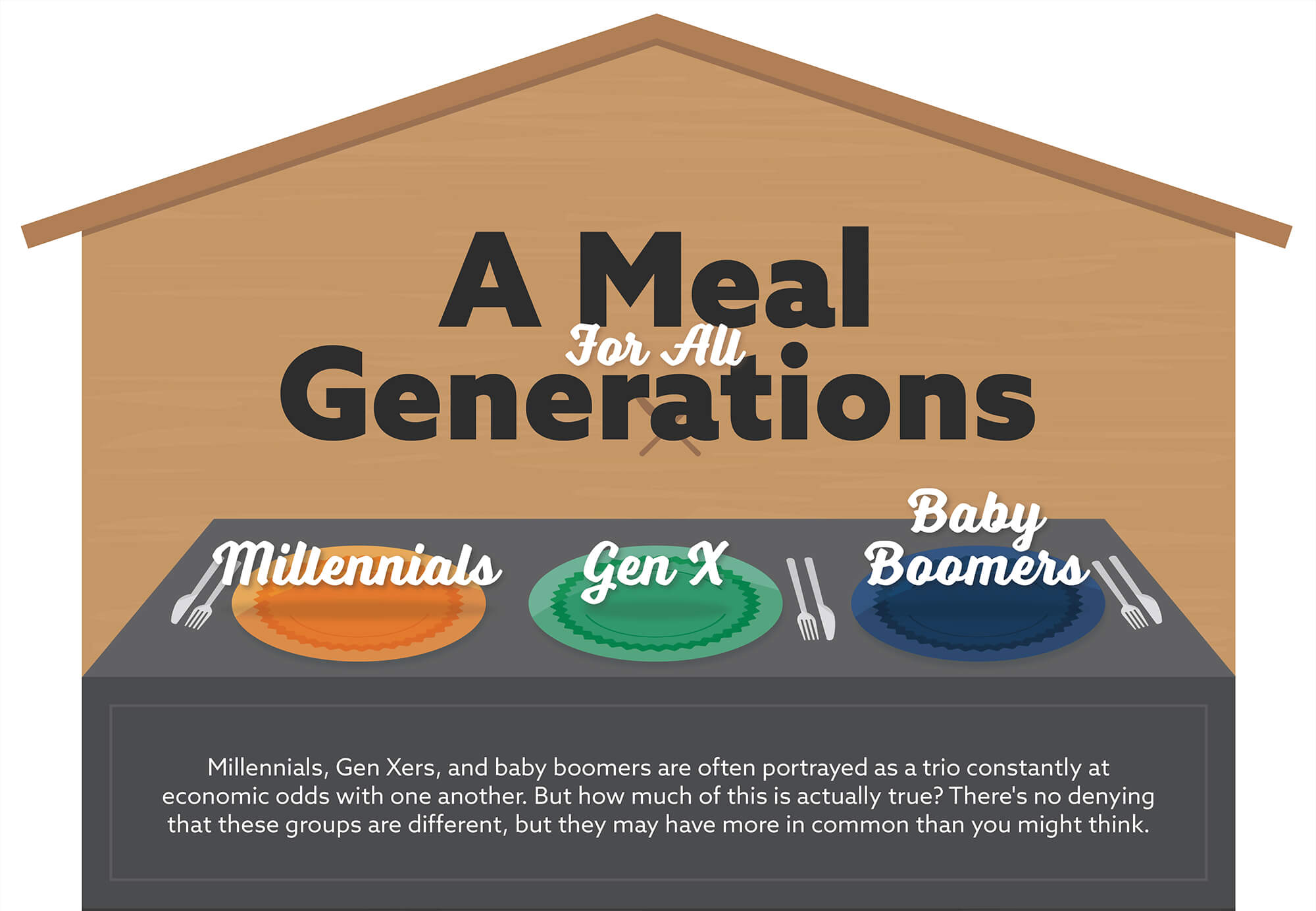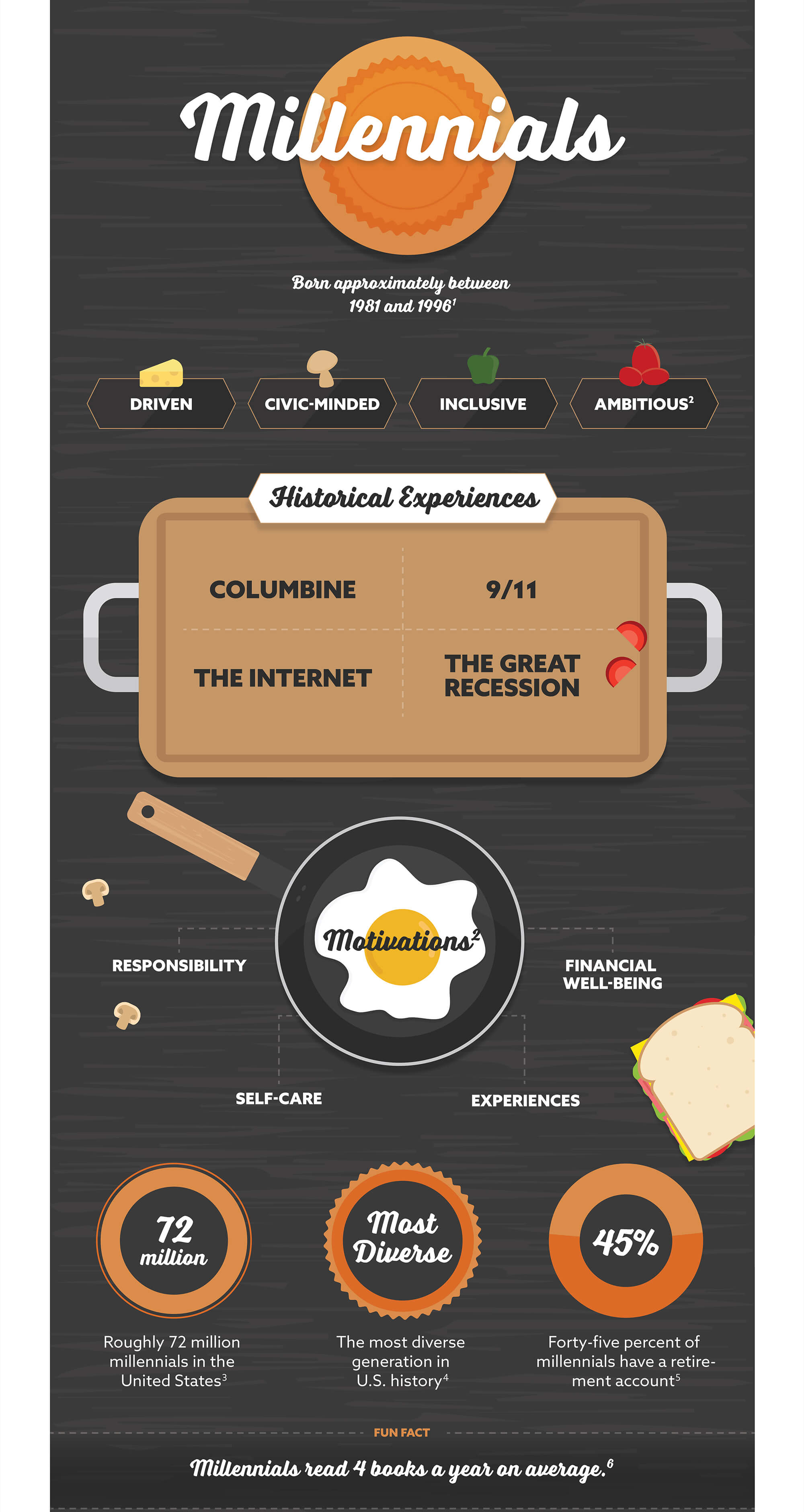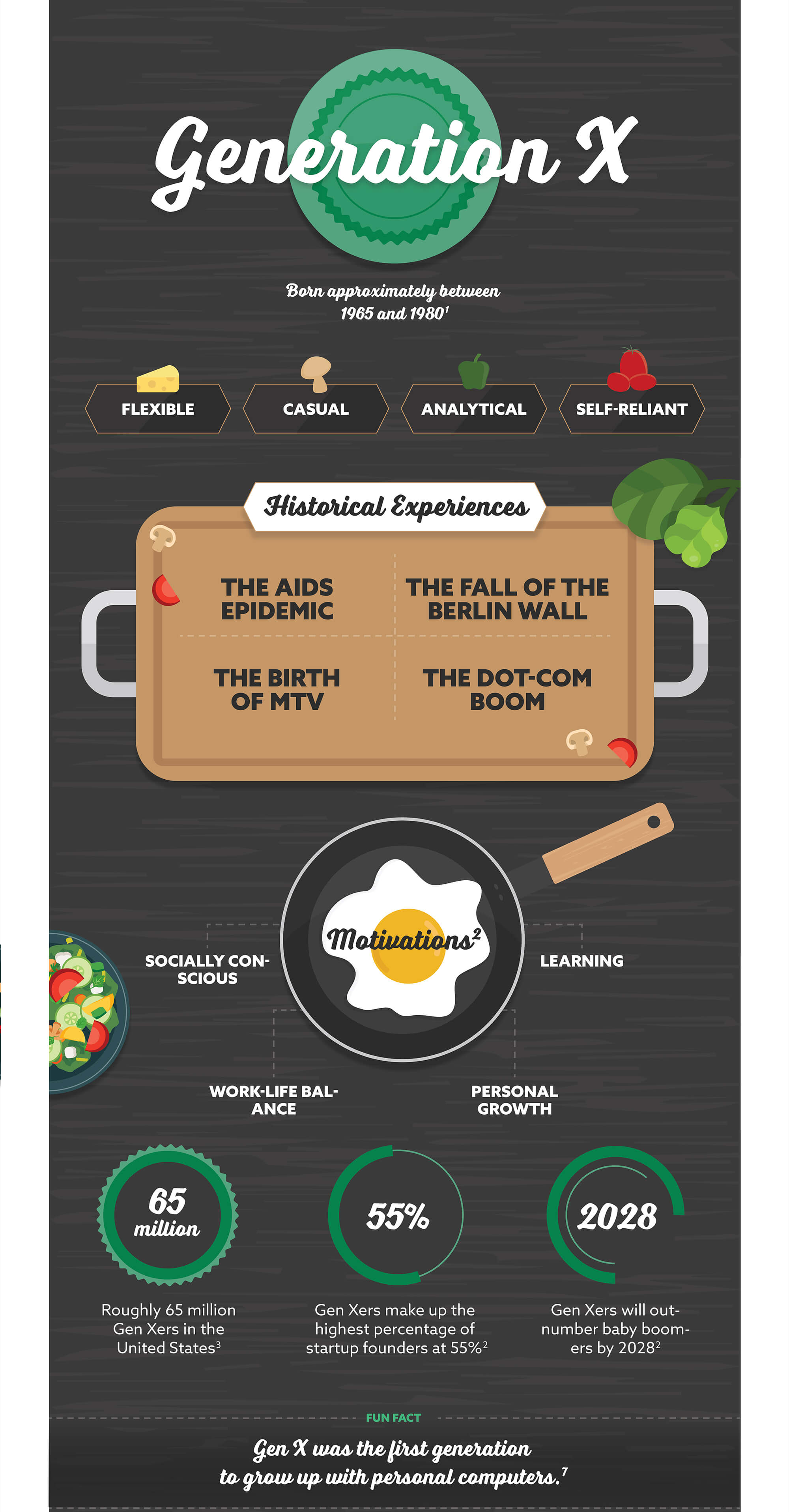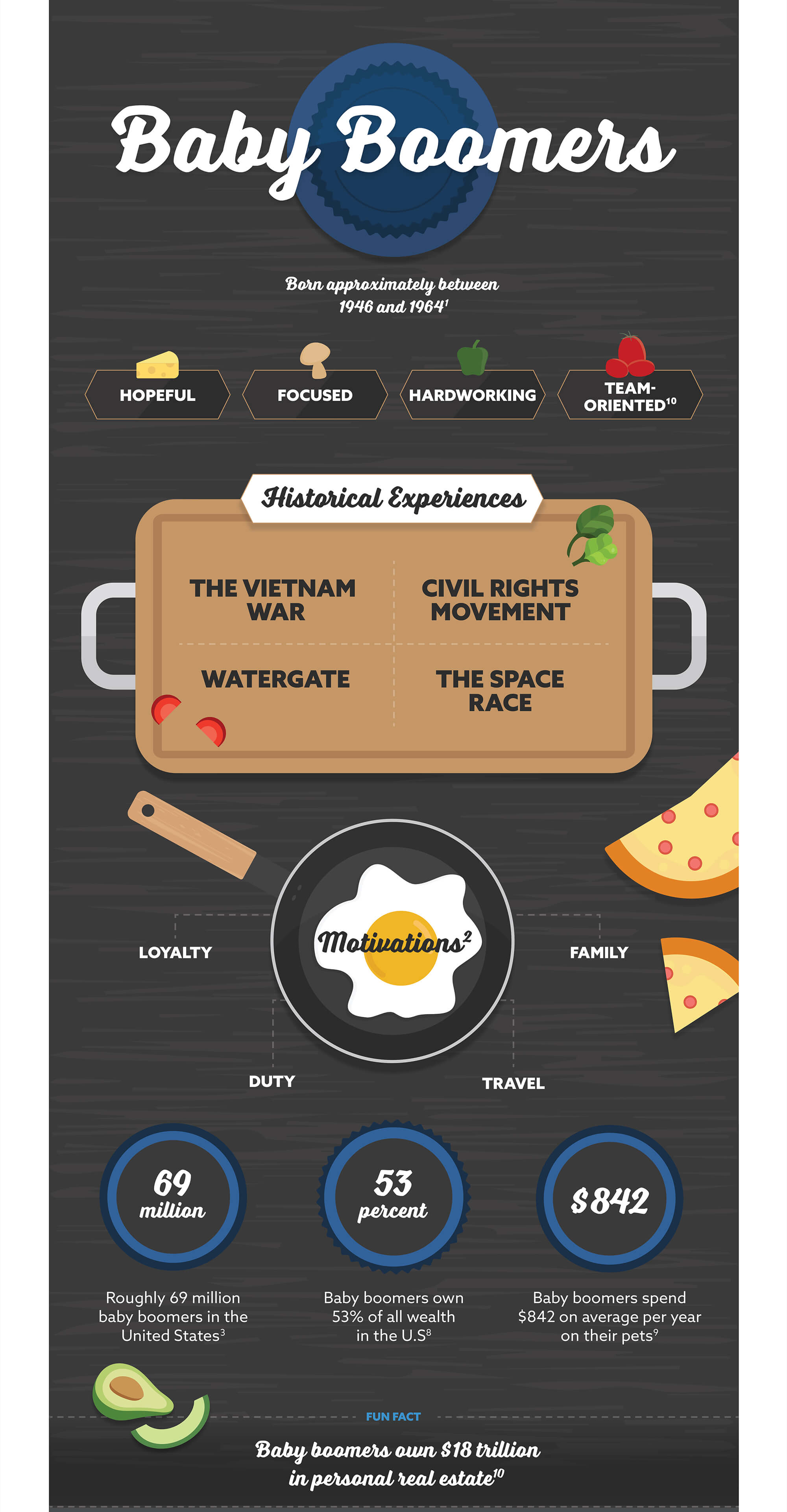 Related Content
Don't let procrastination keep you from pursuing your financial dreams and goals.
Many parents consider financial goals to benefit their children at major milestones, whether it's the appearance of a first..
When you take the time to learn more about how it works, you may be able to put the tax code to work for you.