Data Thieves from Outer Space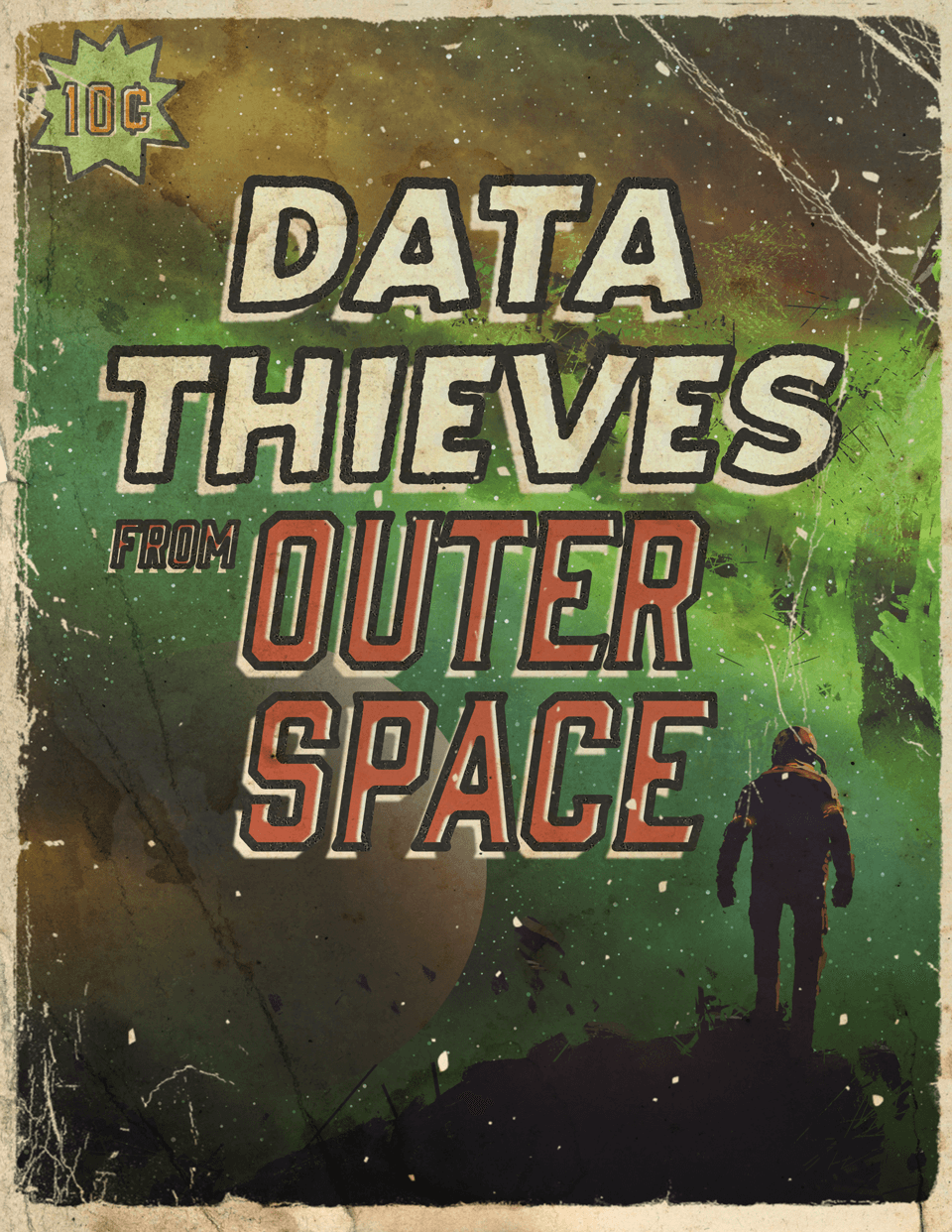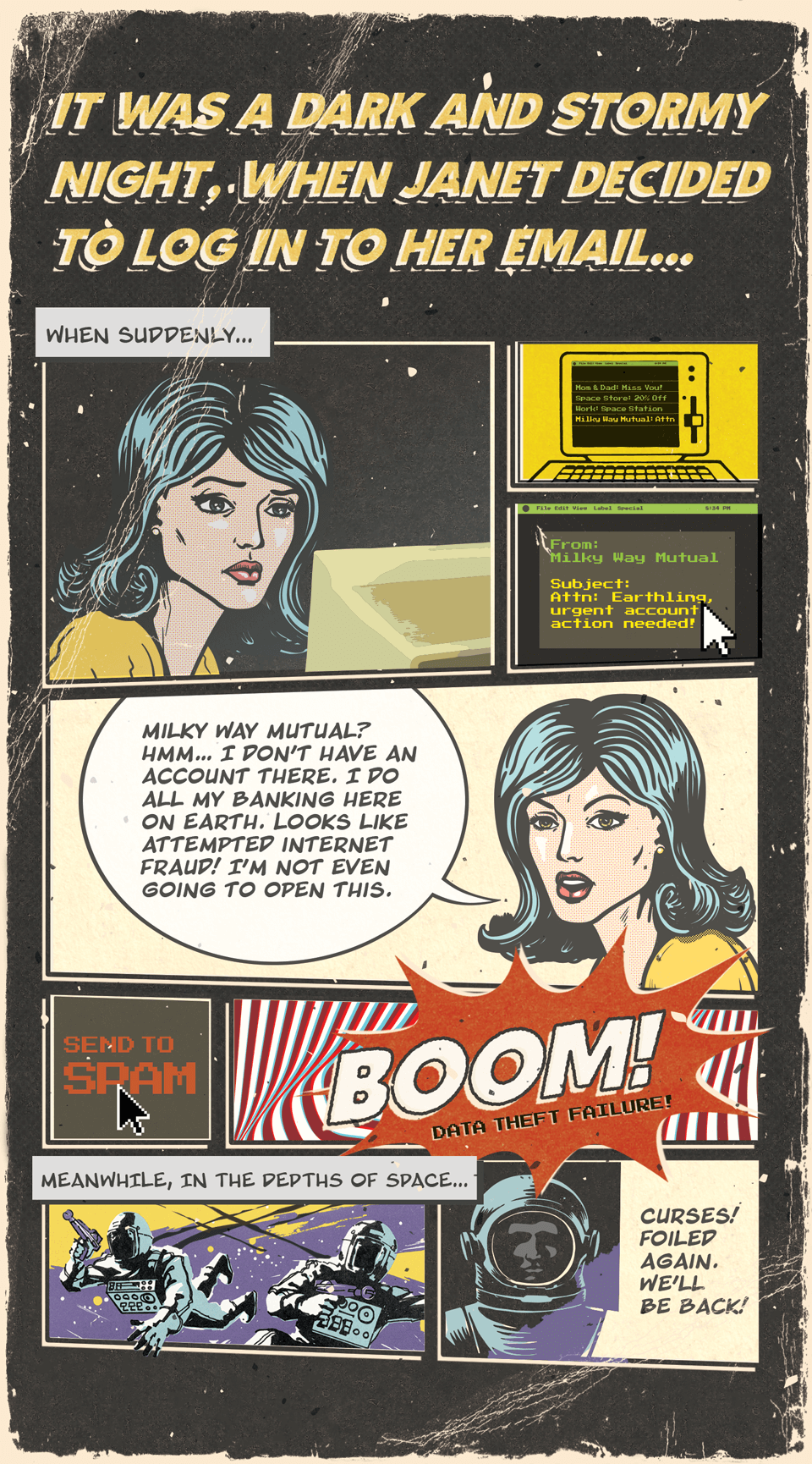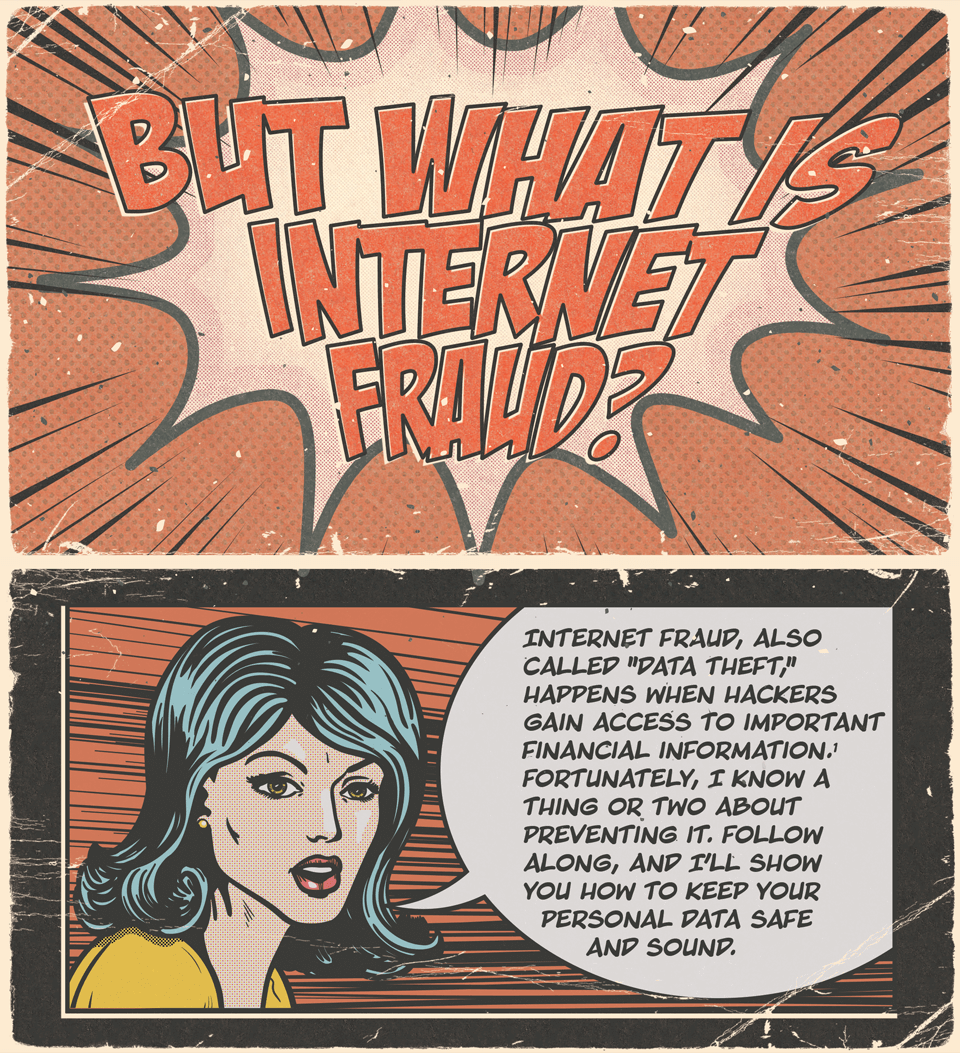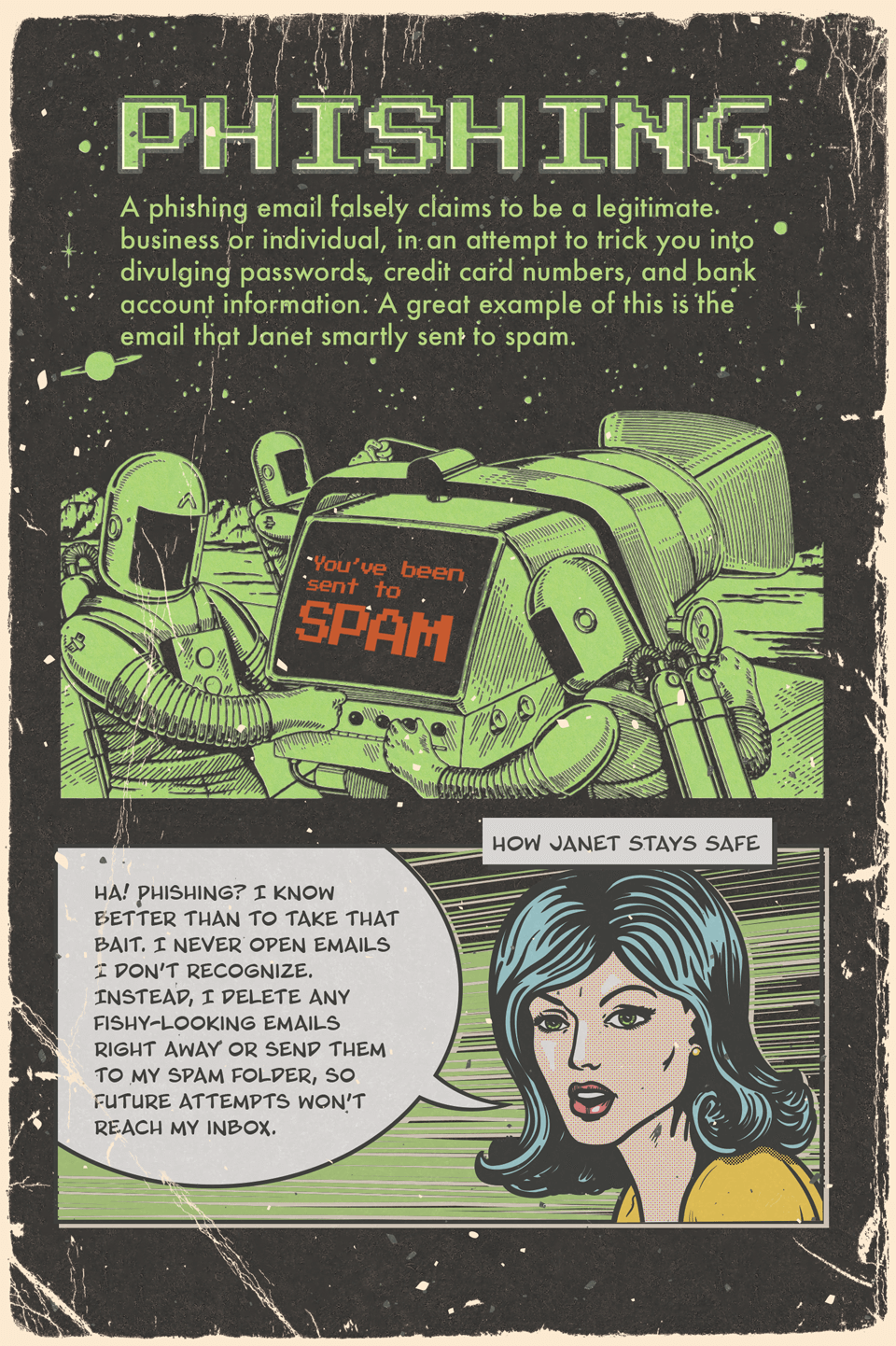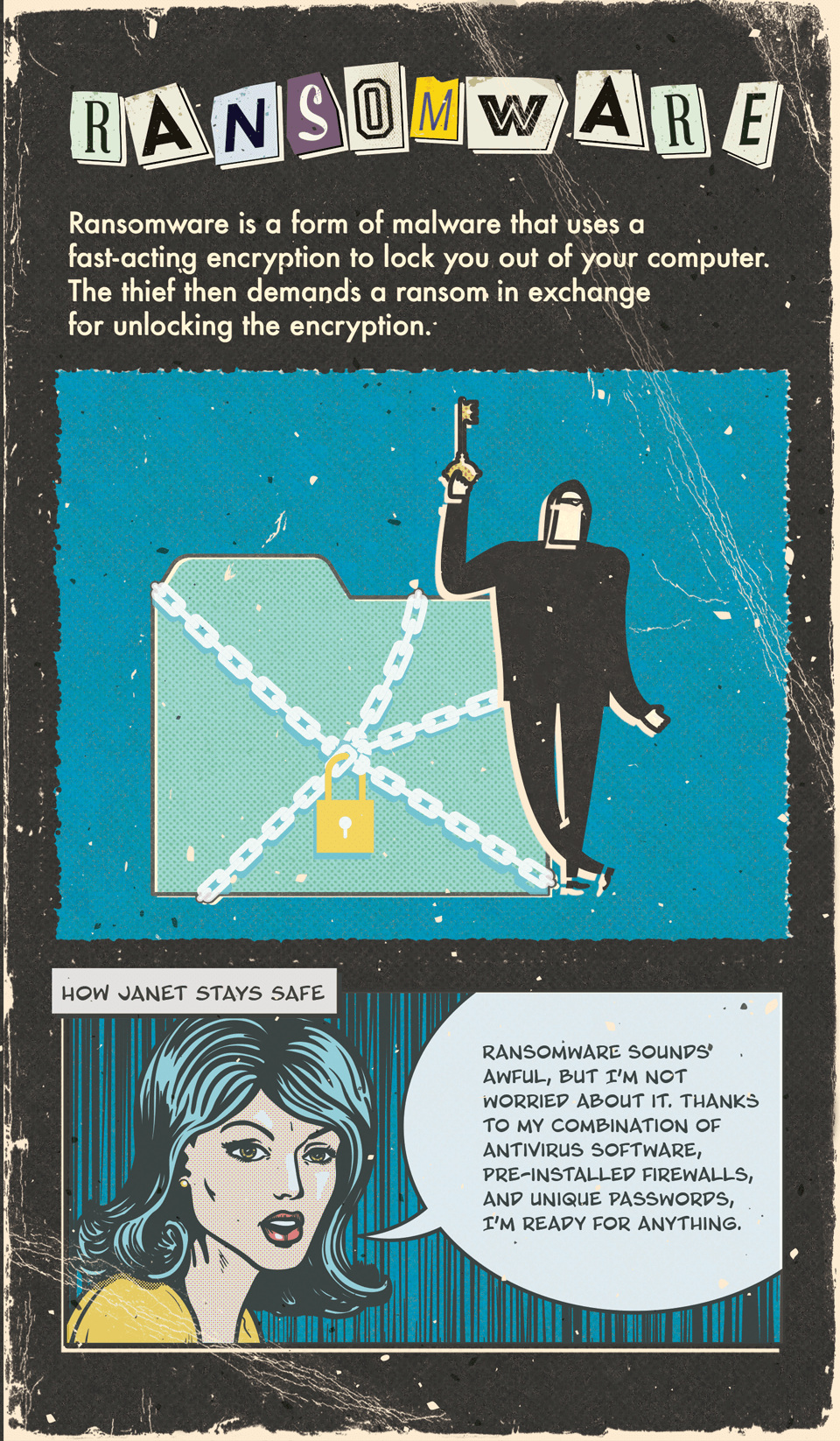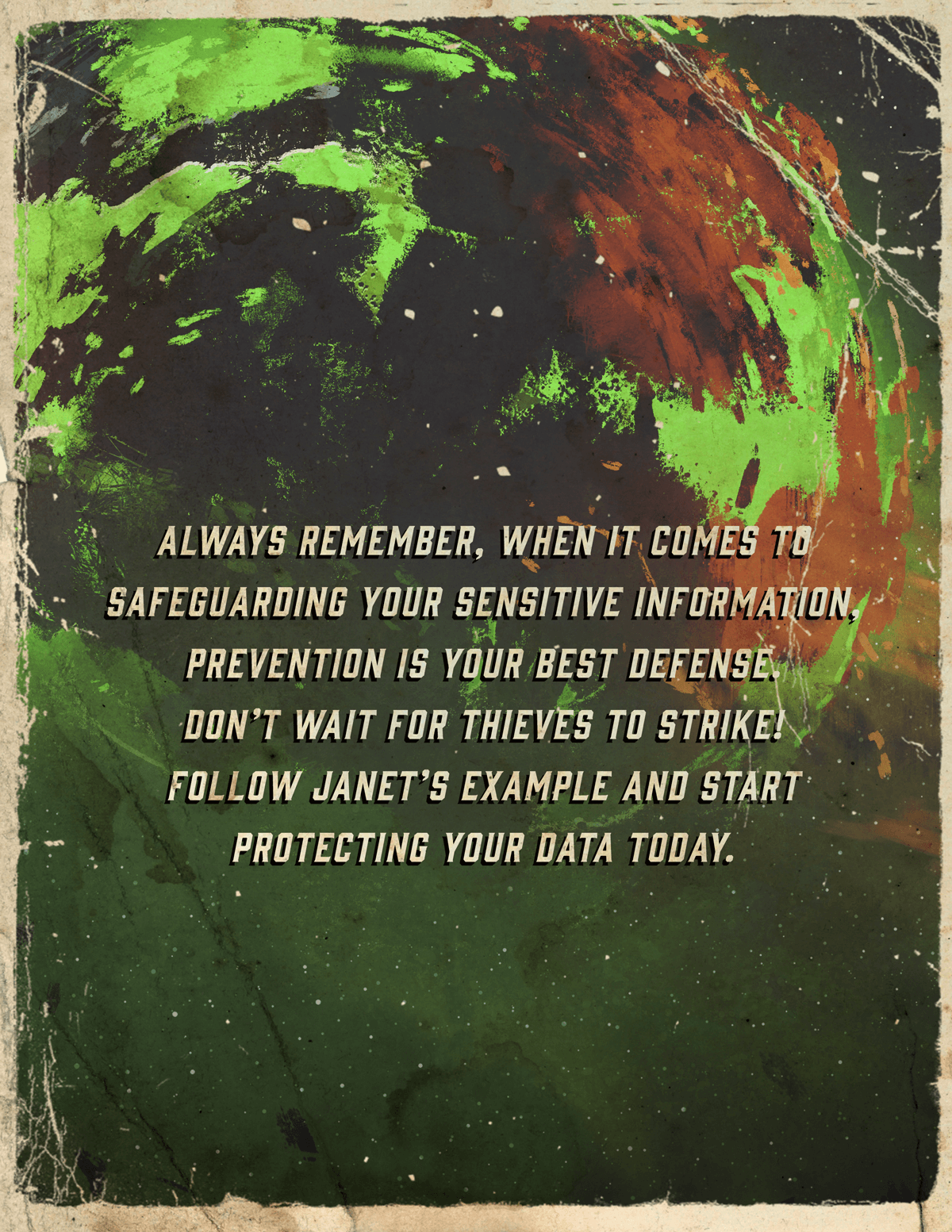 Related Content
The unpredictability of life can sometimes leave us feeling overwhelmed with grief. For some, that may be a monetary change brought about by the loss of a job or significant financial setback. While others may...
Estimate the potential impact taxes and inflation can have on the purchasing power of an investment.
"Mom, can I have five bucks?" These words will be heard by all parents at some point. Every parent must decide...