Key Money Moments: 4 Times You Should Talk to a Pro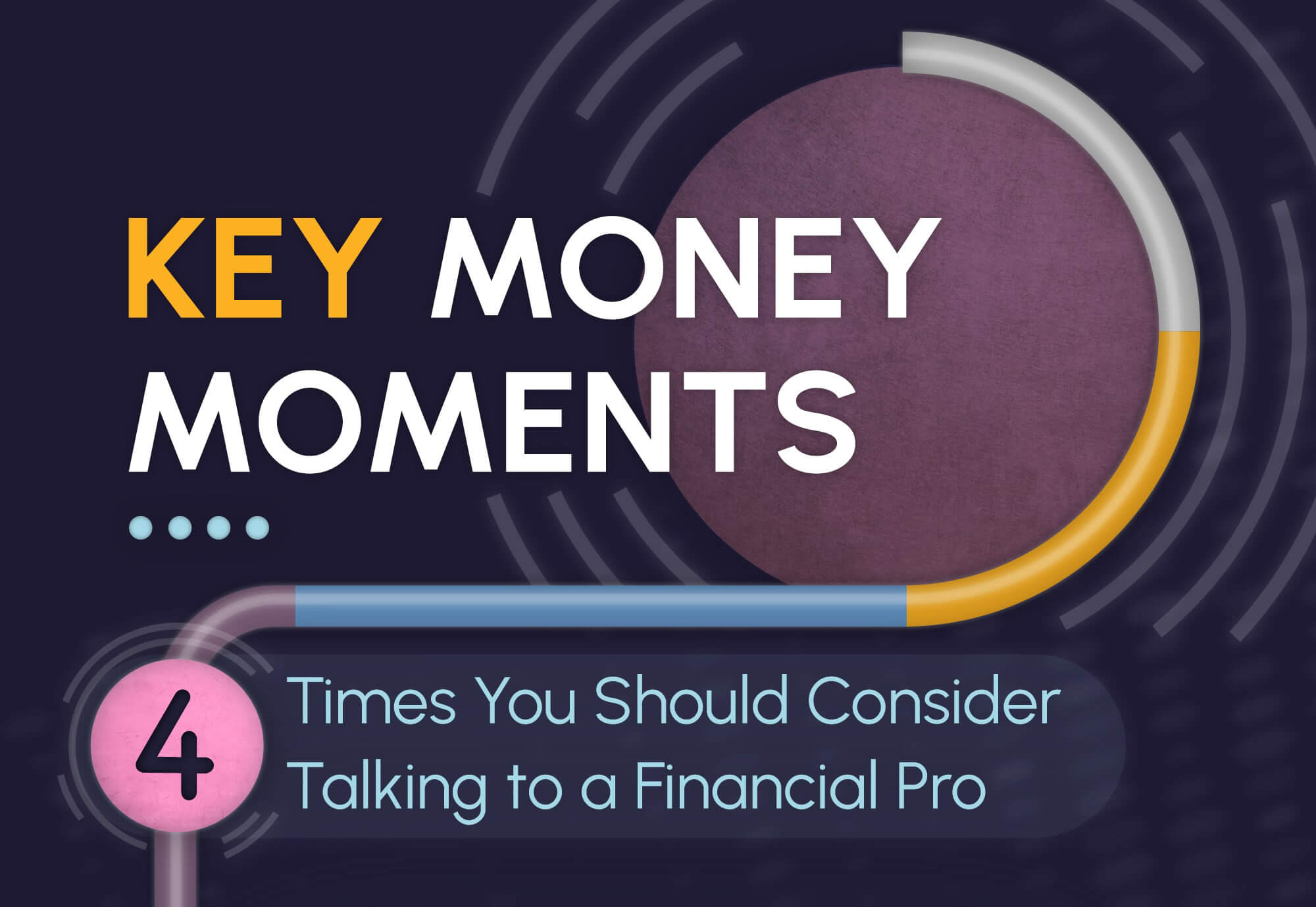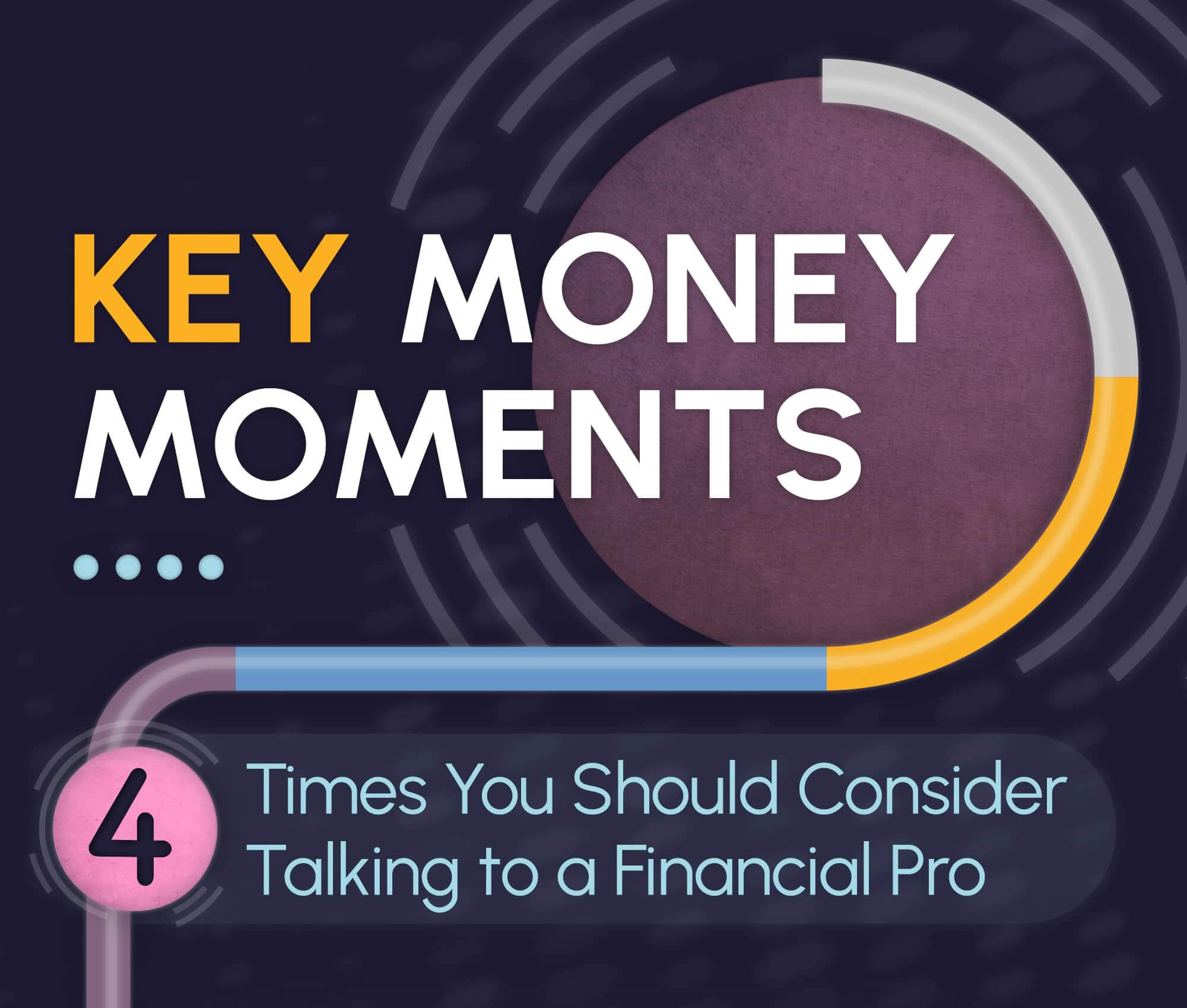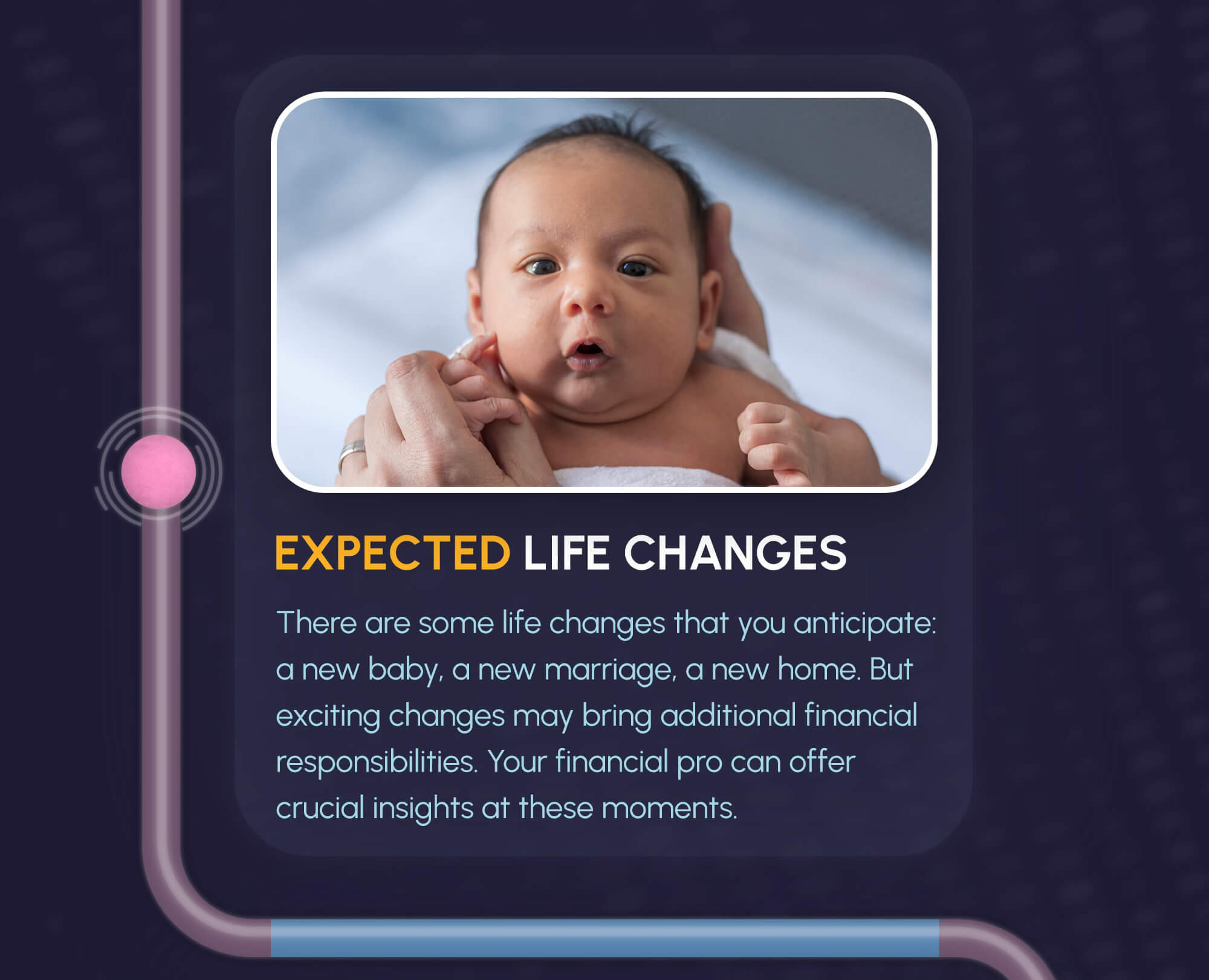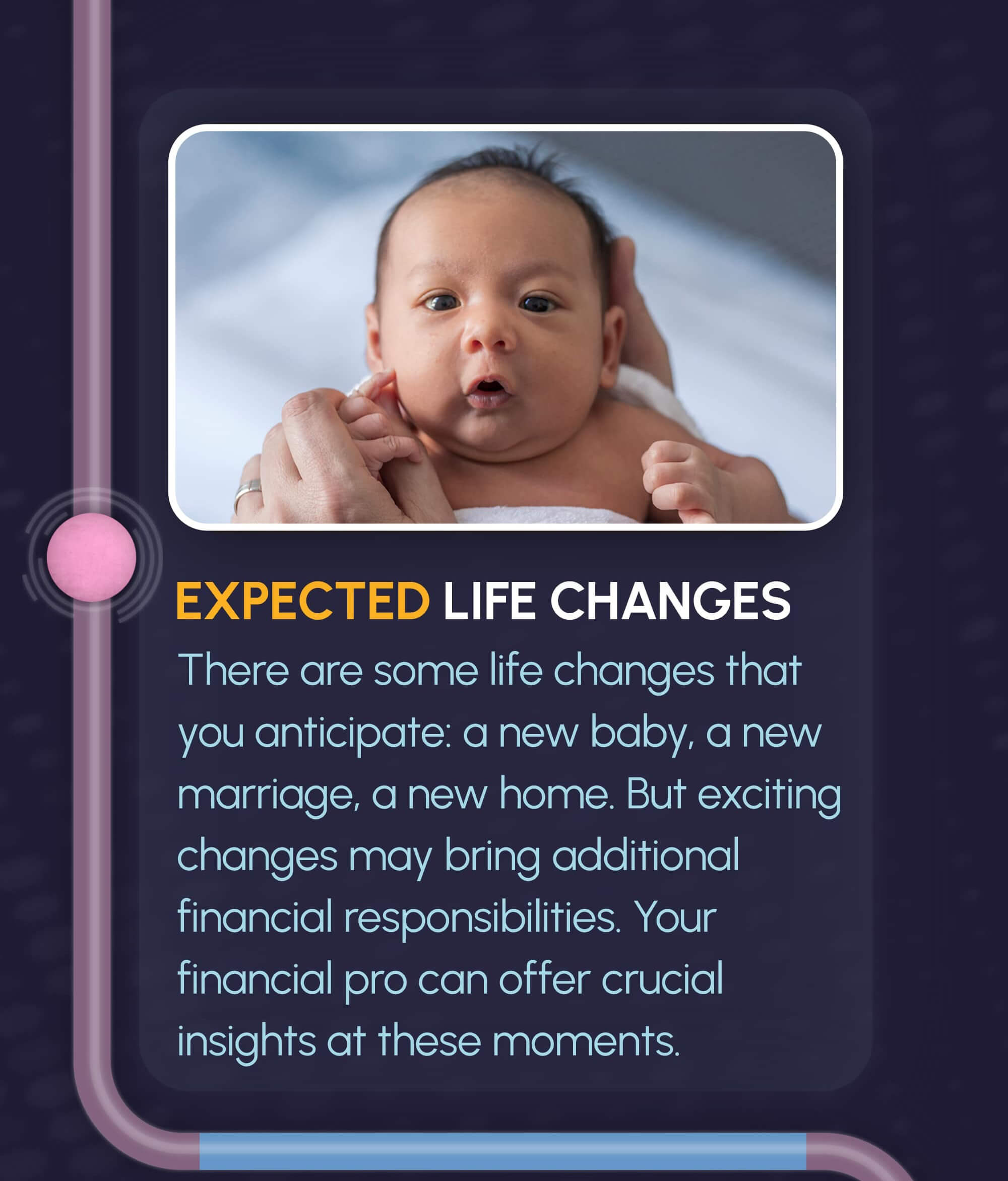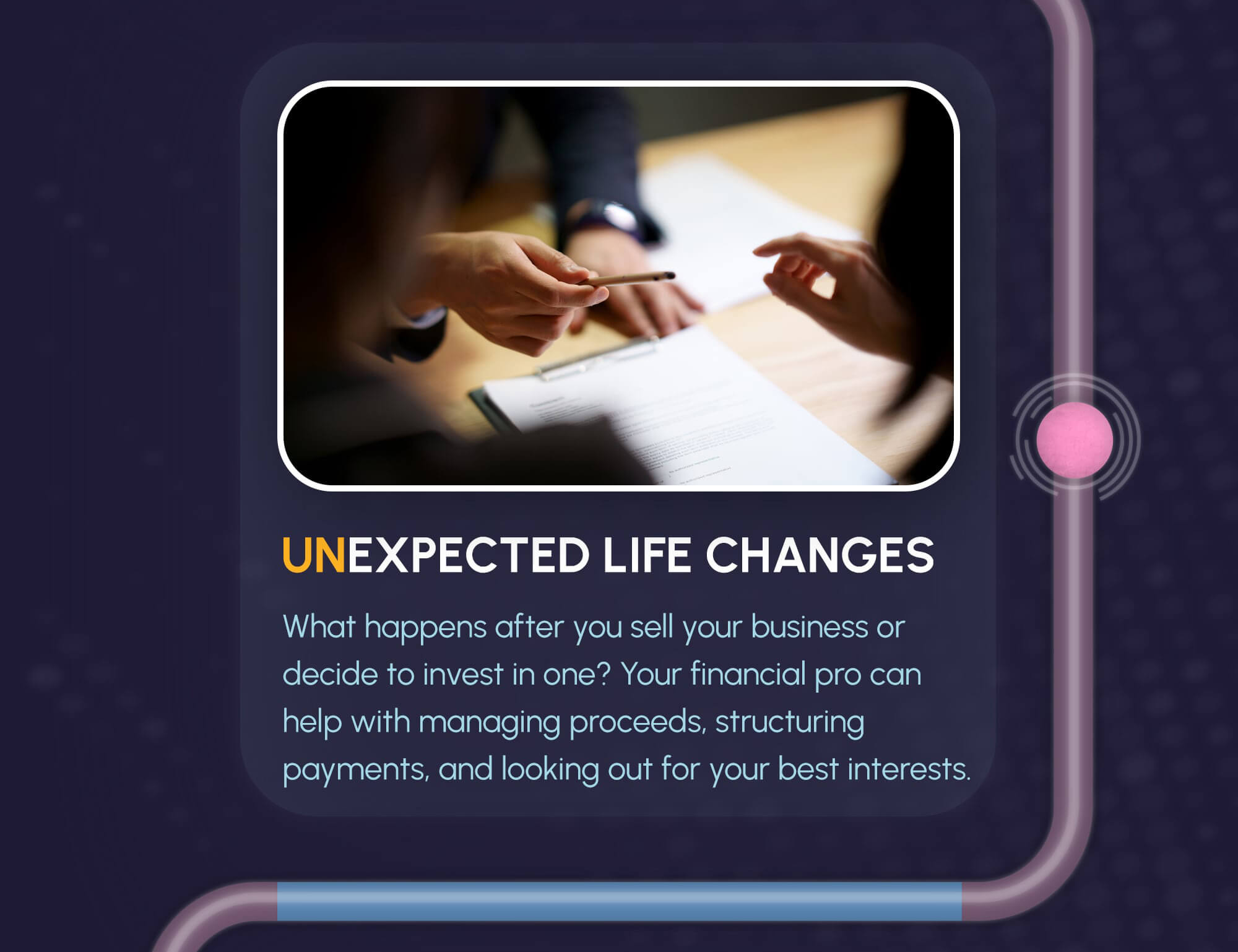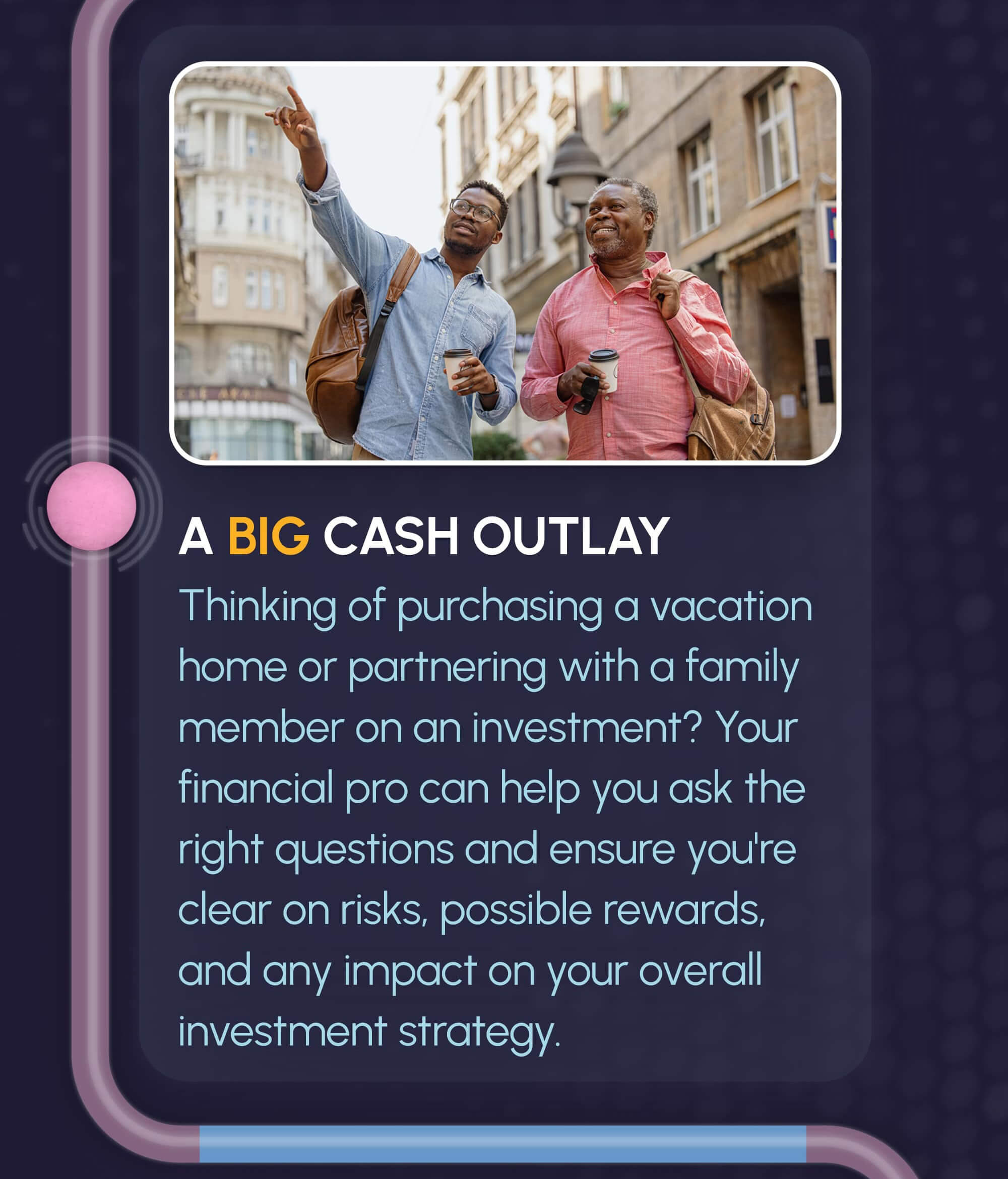 Related Content
Let's say you are a closely held business owner who sold your business at the height of the market. As a result of your good fortune, you...
Taking regular, periodic withdrawals during retirement can be quite problematic.
Estate conservation is too important to put off. Do you have a smart exit strategy?