How to Conquer the World - 5 Financial Strategies for Savvy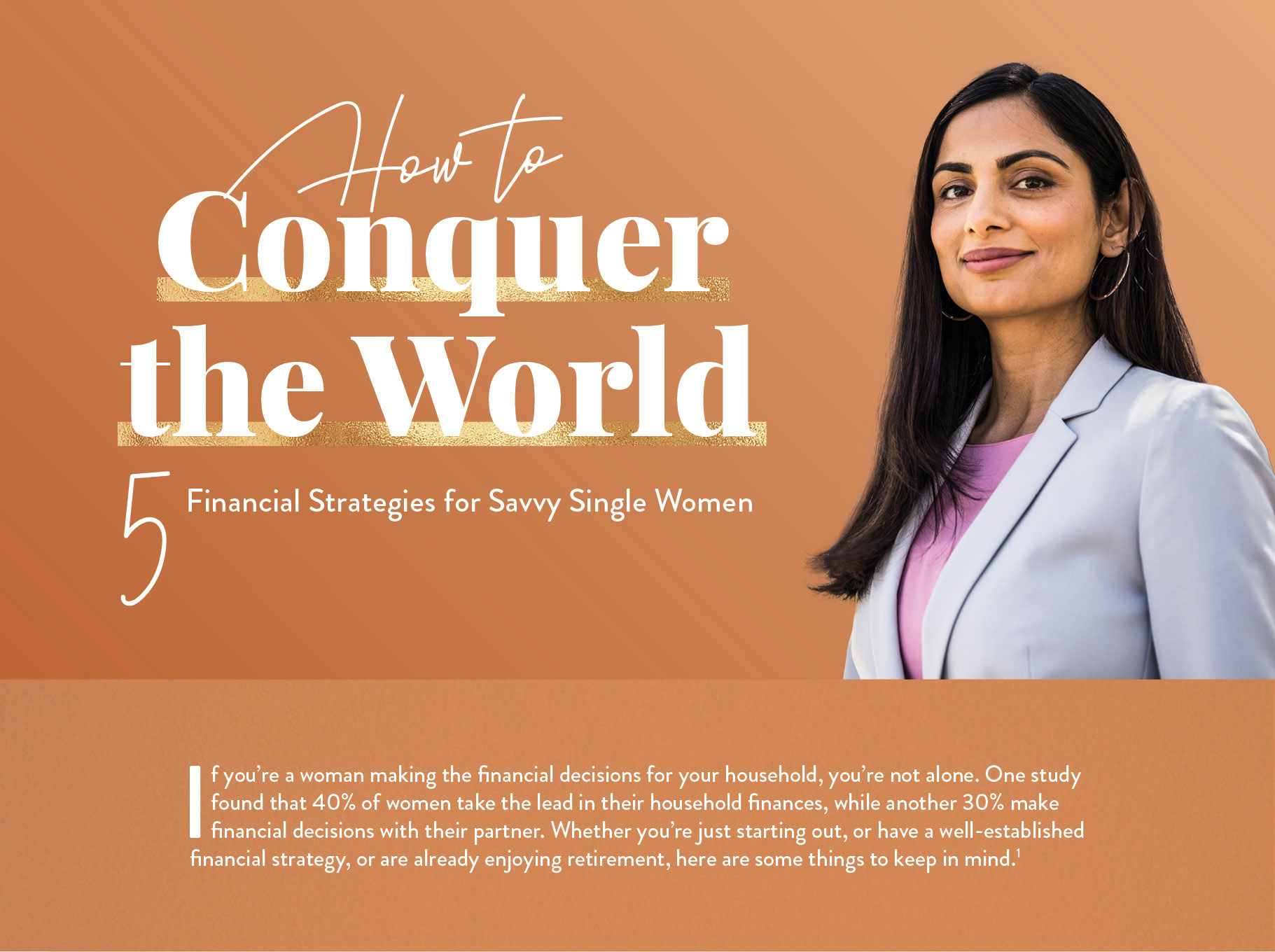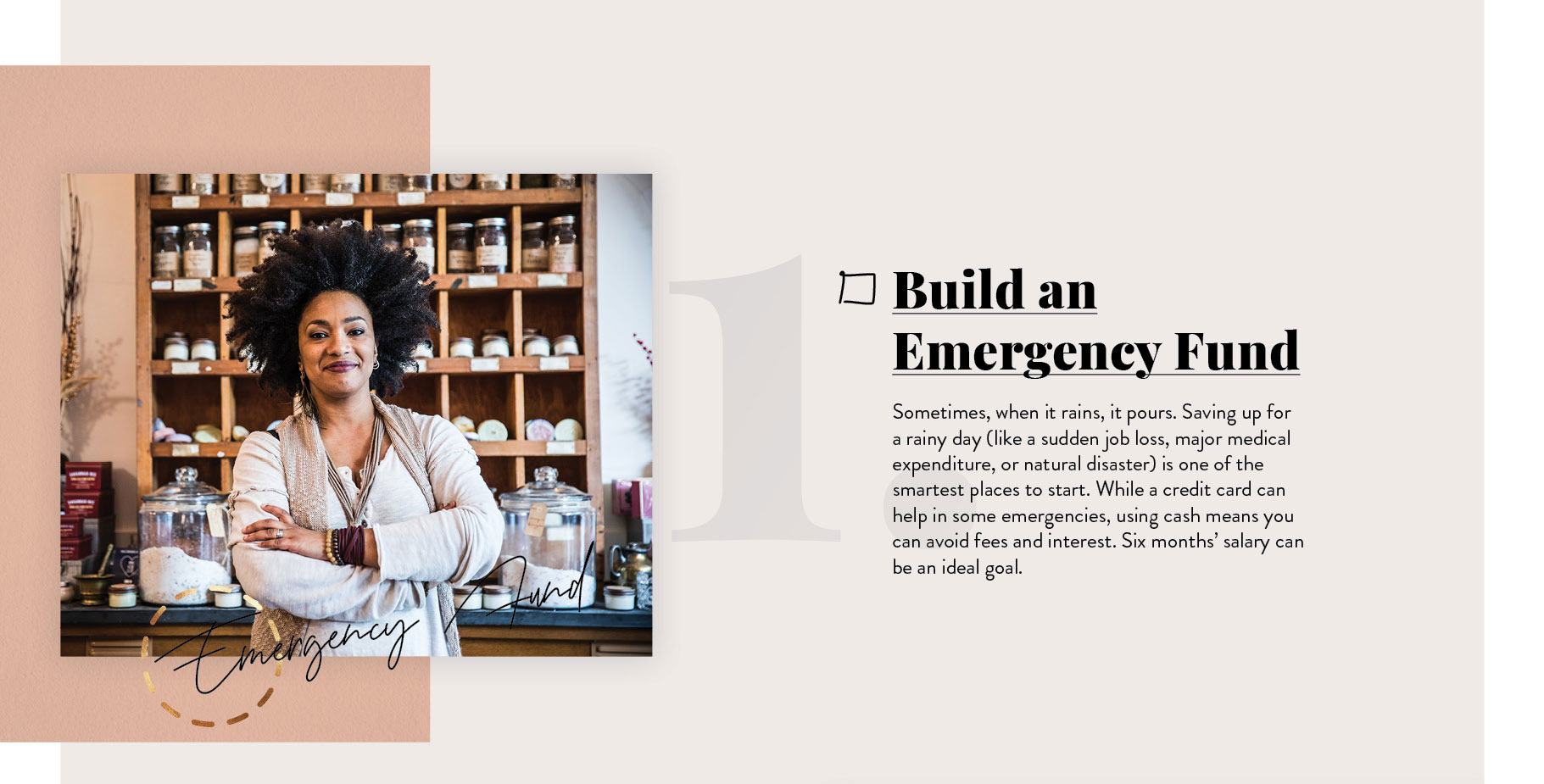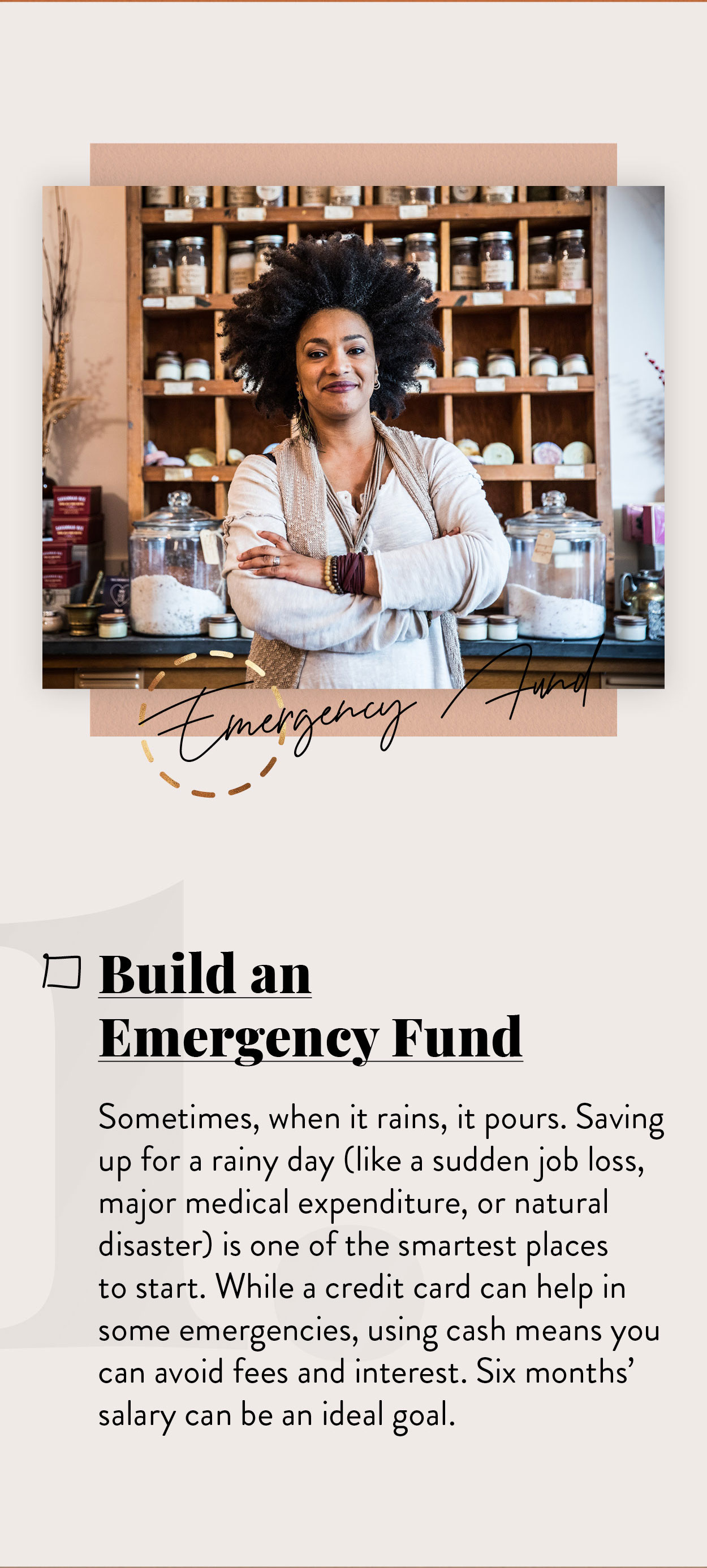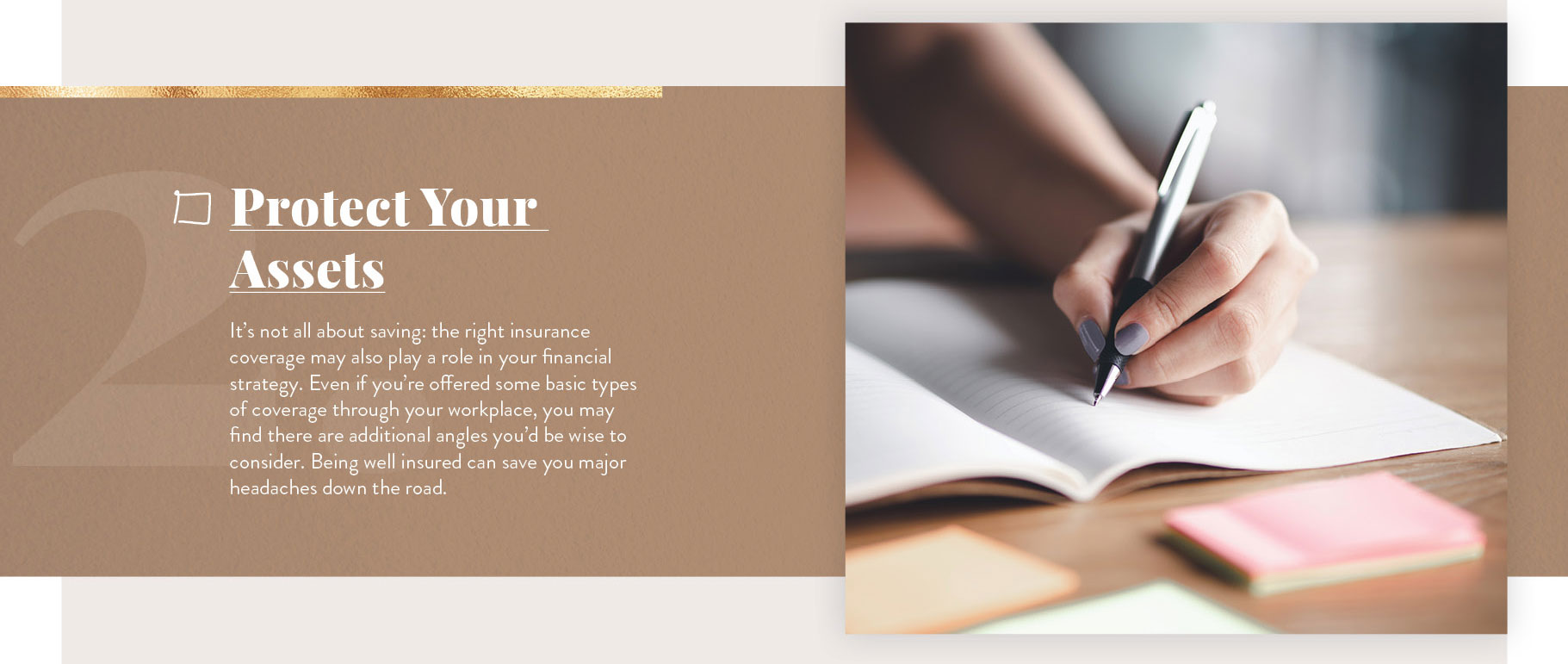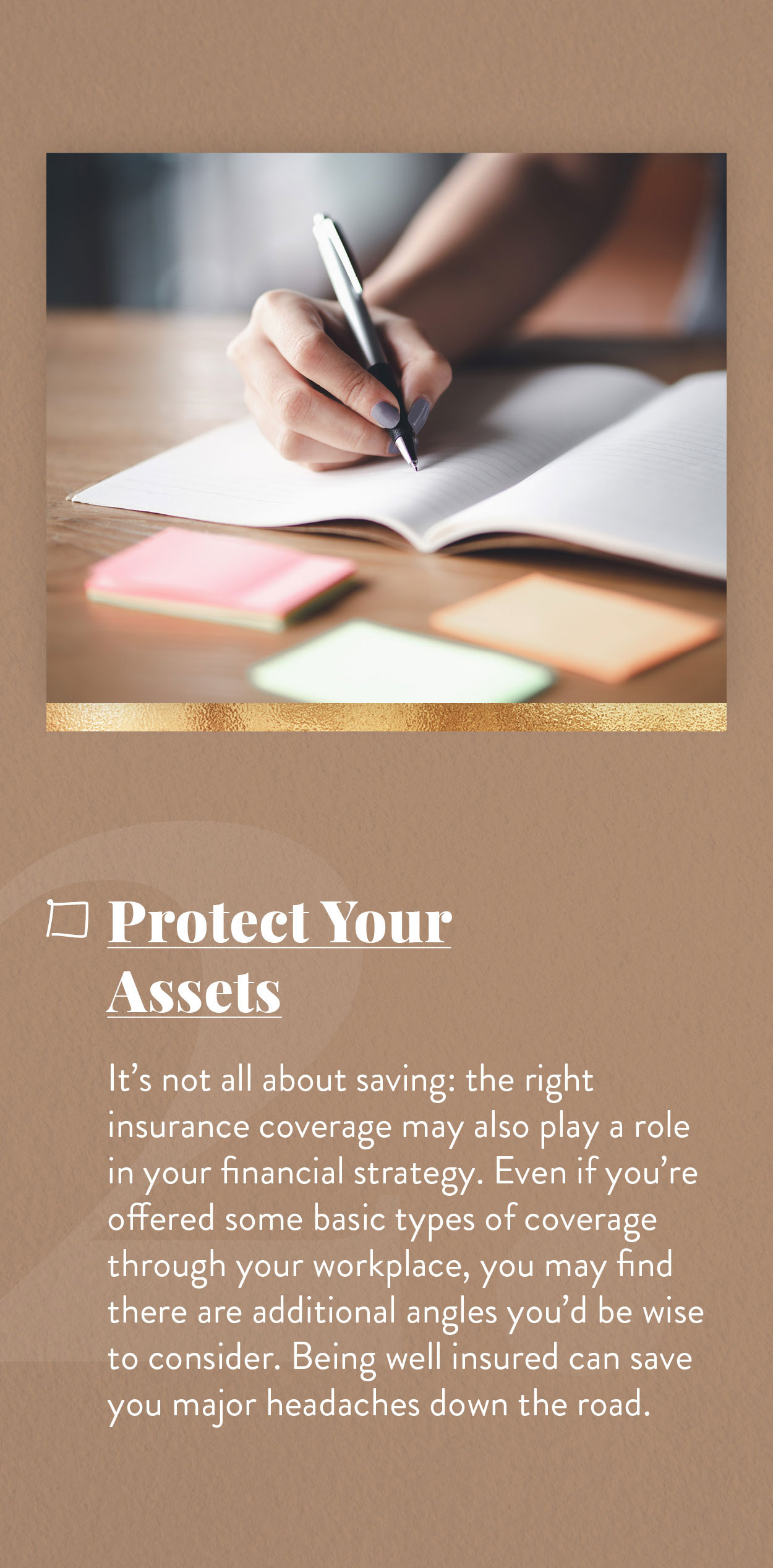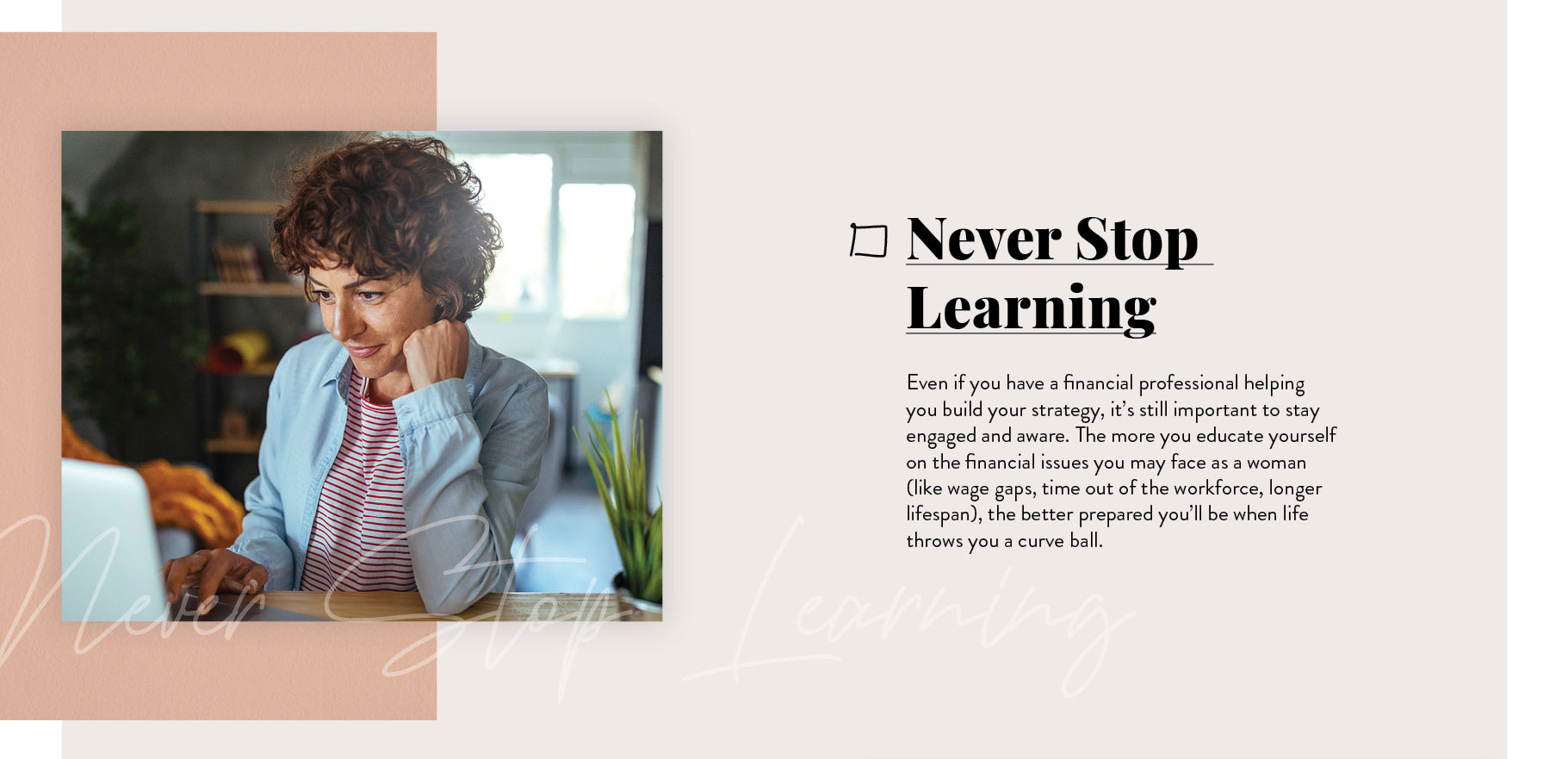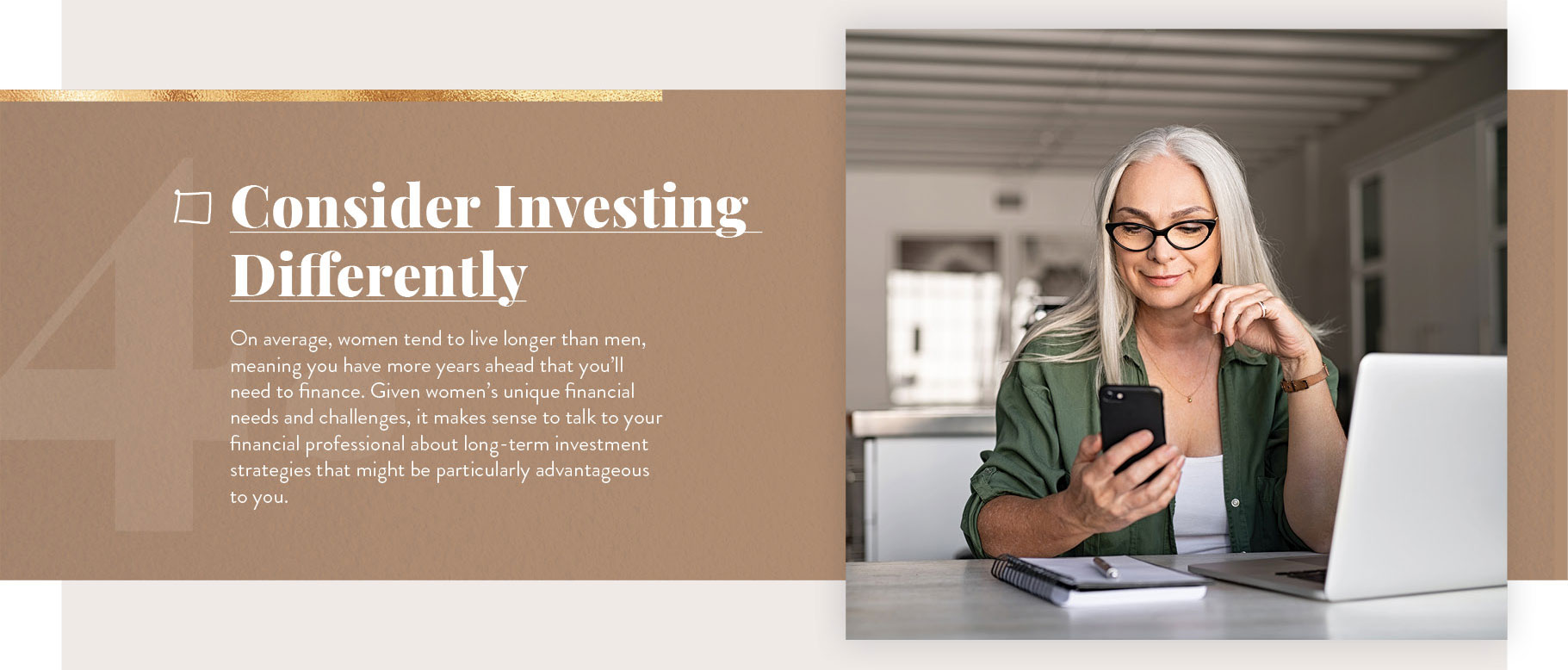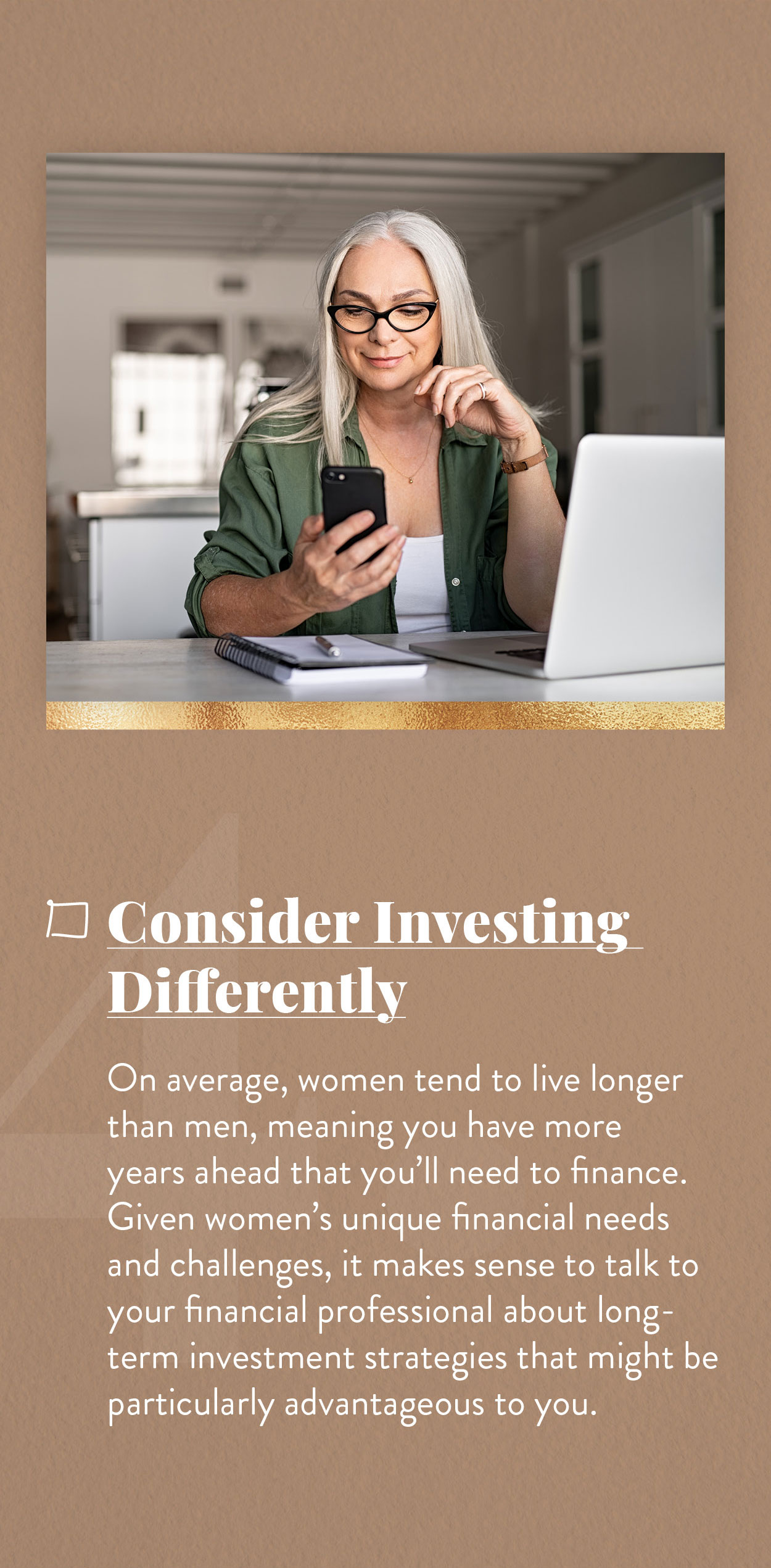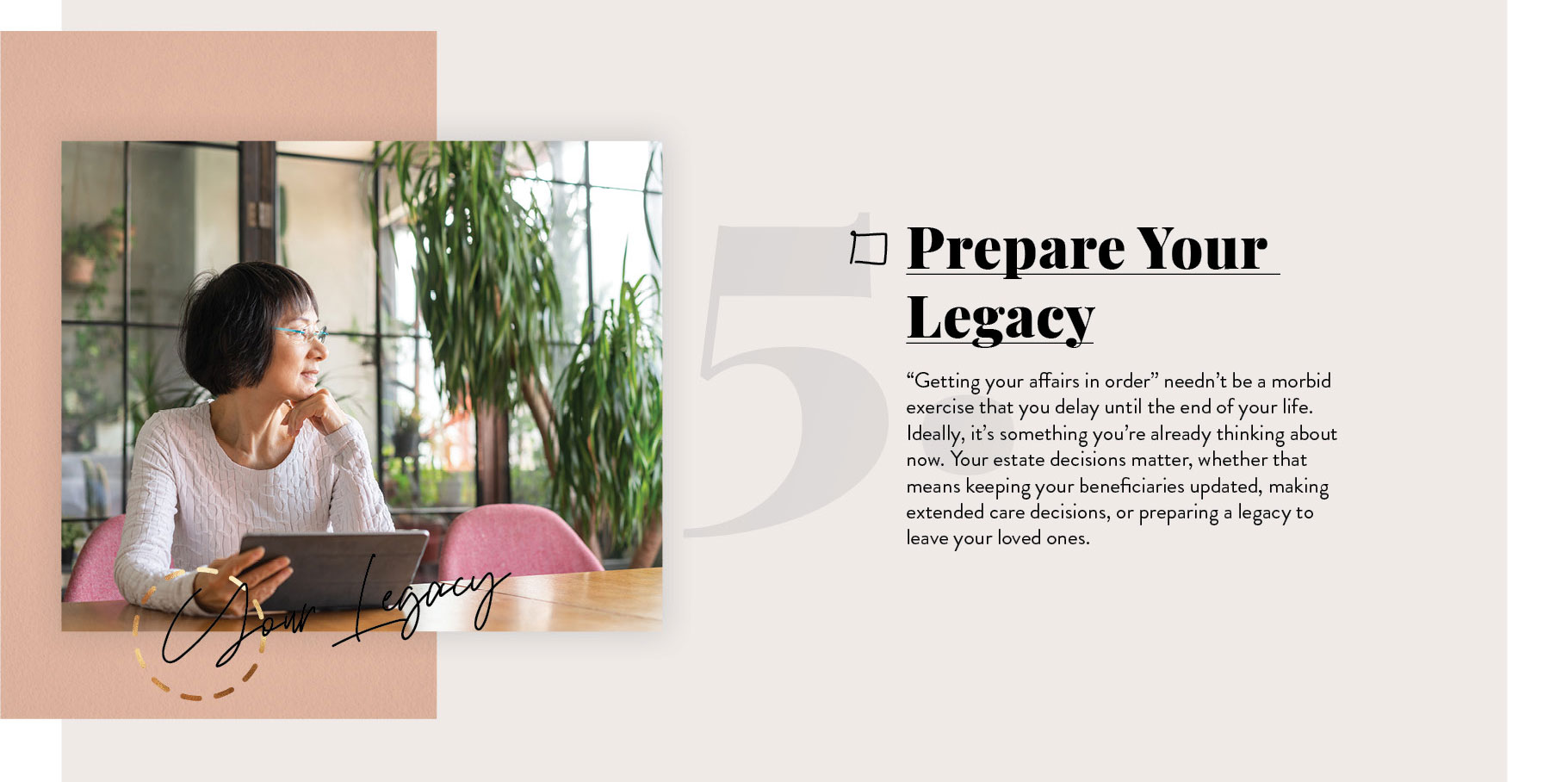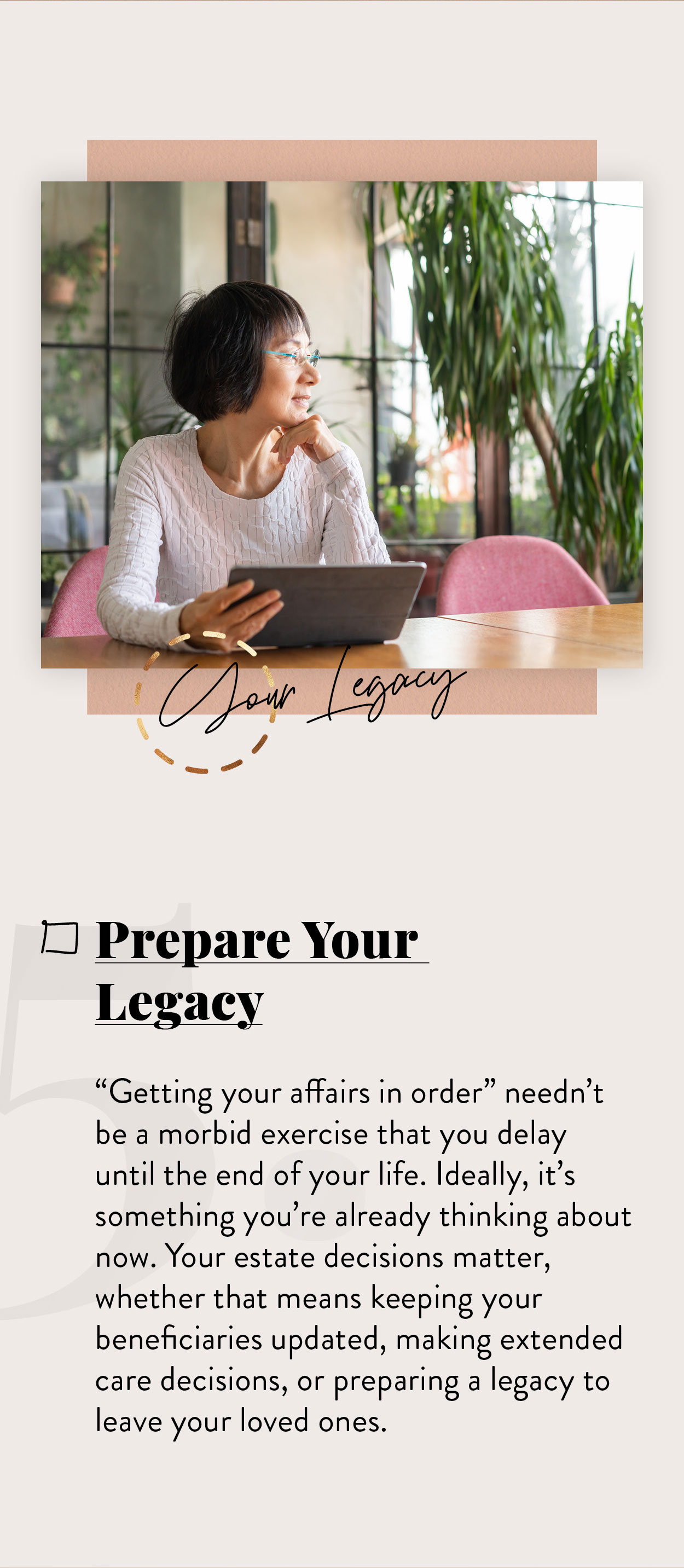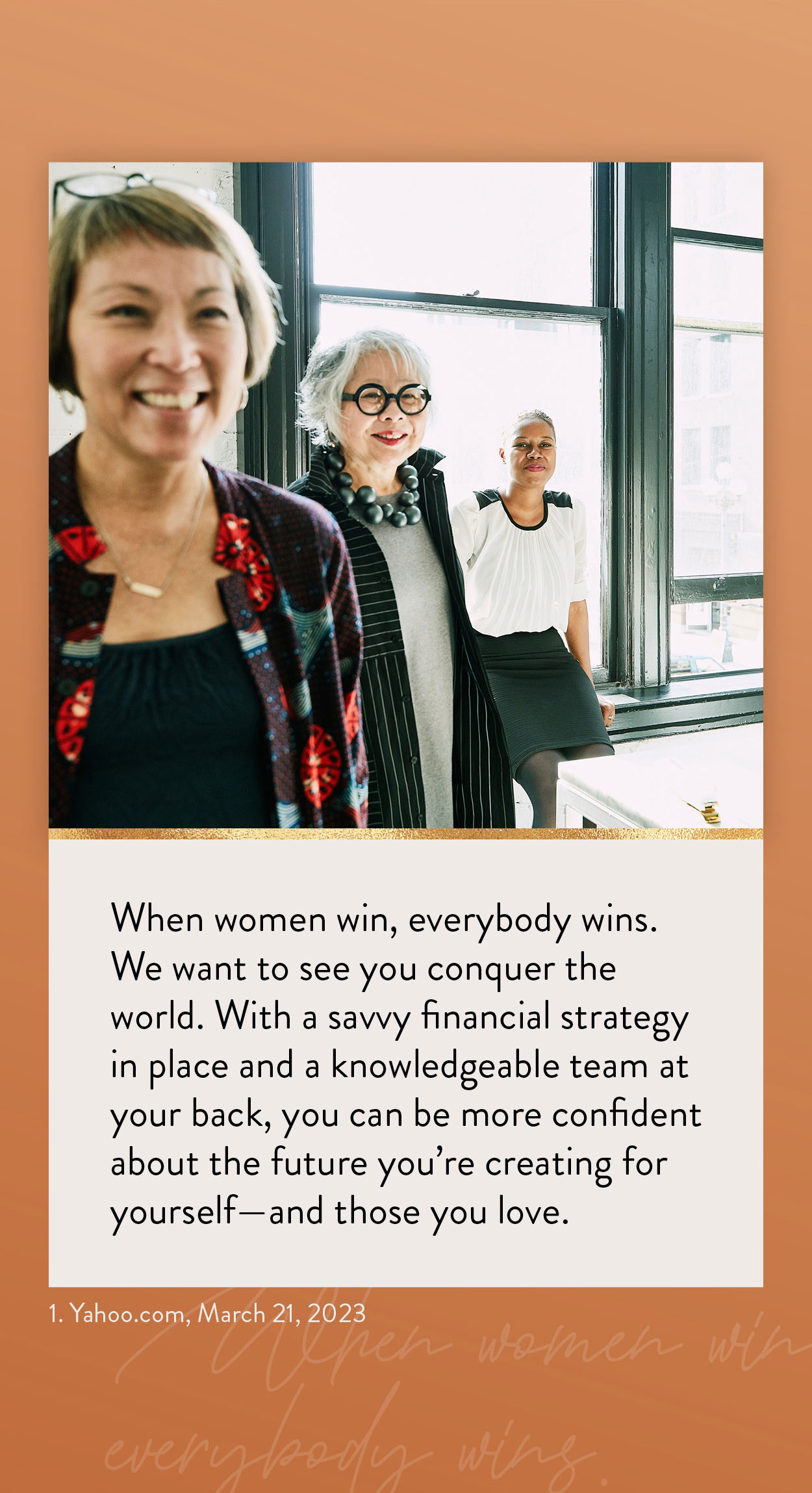 Related Content
When the market experiences volatility, it may be a good time to review these common terms.
The S&P 500 represents a large portion of the value of the U.S. equity market, it may be worth understanding.
The simplest ideas can sometimes make a massive difference over time. Enjoy this brief video to learn more.